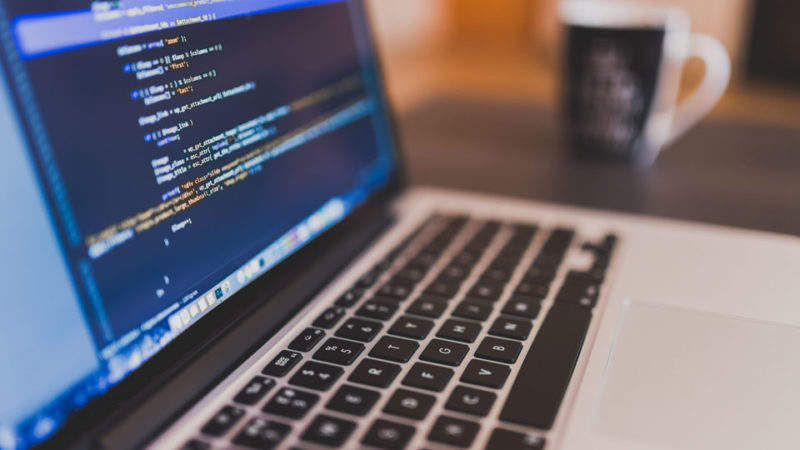 In the course of the 3D city modelling, often data from different sources and system environments have to be combined.
The software system FME (Feature Manipulation Engine) from Safe Software Inc. allows to convert data between different formats and to automate typical data processing tasks. We have many years of experience in the development of FME work routines (workspaces) and the use of FME for 3D operations. With the help of own FME Transformers, we are expanding FME's range of services in order to be able to process tasks in the 3D space more efficiently.
Based on this, it is possible to create cost-effective user-specific routines and deliver them to customers. This enables them to perform typical 2D and 3D data processing much faster. Interfaces between different CAD and GIS software modules can also be implemented with little effort.
3D Studio Max
3D modelling tasks, which have to be carried out in the same way over and over again, can be automated. We use the 3D Studio Max software from AutoDesk as the basis for this. Thanks to our experience in script programming, we can develop customer-specific routines.
All 3D modelling tasks, which are to be carried out very often and which can be described formally by exact rules, can be decisively accelerated by our development.
Standalone
Based on our extensive know-how and many years of experience in 3D, we also offer programming of standalone applications that can run without the support of FME or 3D Studio Max. The optimal adaptation of the software to the system environment and the requirements of the customer are the top priority.