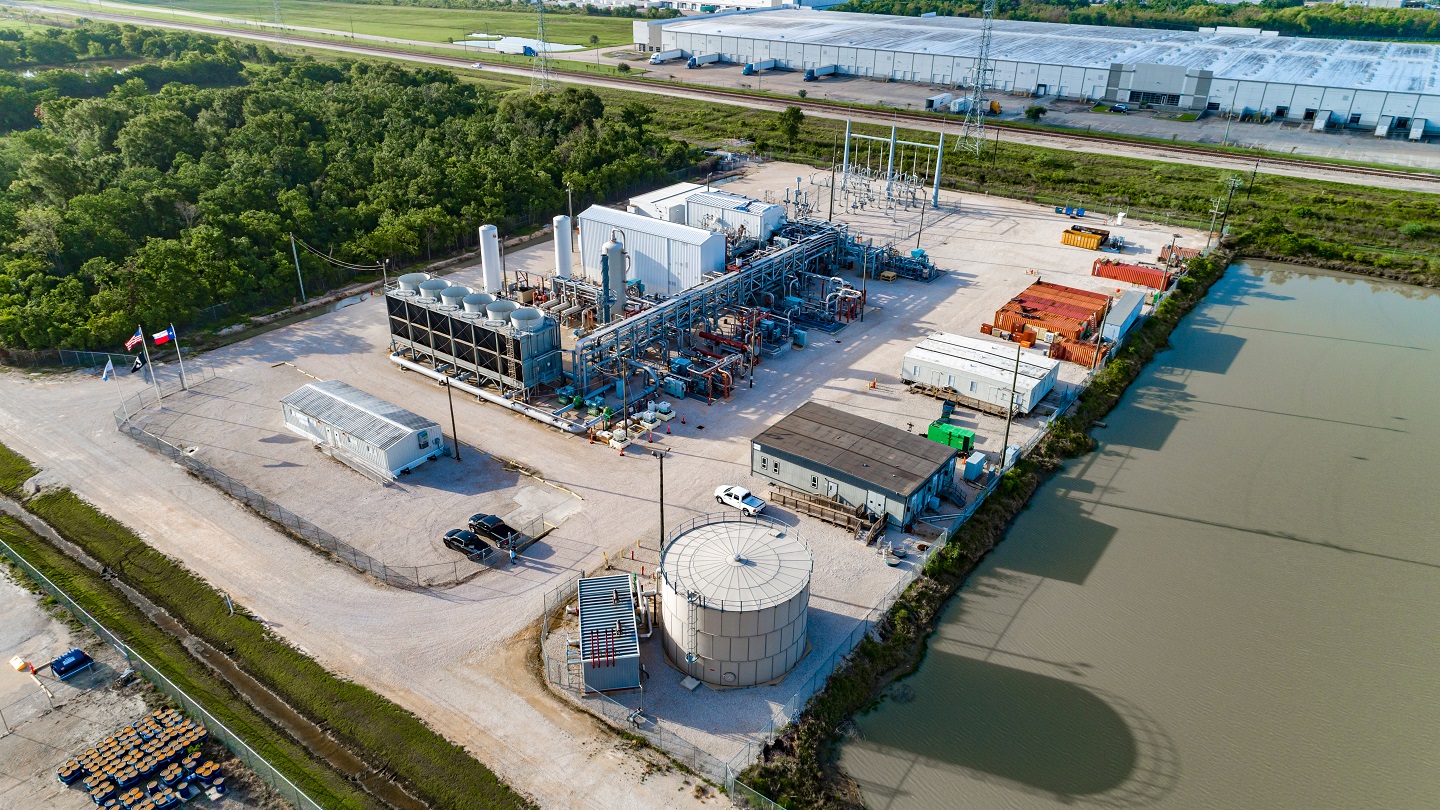 Clean energy technology company NET Power has selected construction company Zachry Group to construct its first utility-scale clean power plant.
As part of the agreement, Zachry Group will offer front-end engineering design (FEED) and engineering, procurement, and construction (EPC) services.
The project is claimed to be the world's first large-scale gas-fired power plant with near-zero emissions.
FEED work is being carried out at Zachry's Houston Engineering office, which is set for completion in 2024.
The work is based on NET Power's earlier plant design and testing at its La Porte demonstration facility.
EPC work is scheduled to start shortly, according to NET Power.
NET Power uses a standard modularised utility-scale design methodology, which can cut capital costs for succeeding plants and increase the number of plants that will be established annually.
The plant marks a step towards the company's goal of providing clean, dependable, and affordable energy.
NET Power president and COO Brian Allen said: "We are proud to have Zachry Group on board for this historic project that will transform natural gas into low-carbon power. Zachry has extensive experience in designing and constructing large-scale power and process plants.
"Notably, Zachry has a track record of building successful first-of-a-kind facilities in the power sector; their FEED and EPC work for our first utility-scale plant will establish the standard for future NET Power plants."
The plant is expected to be operational in 2026.