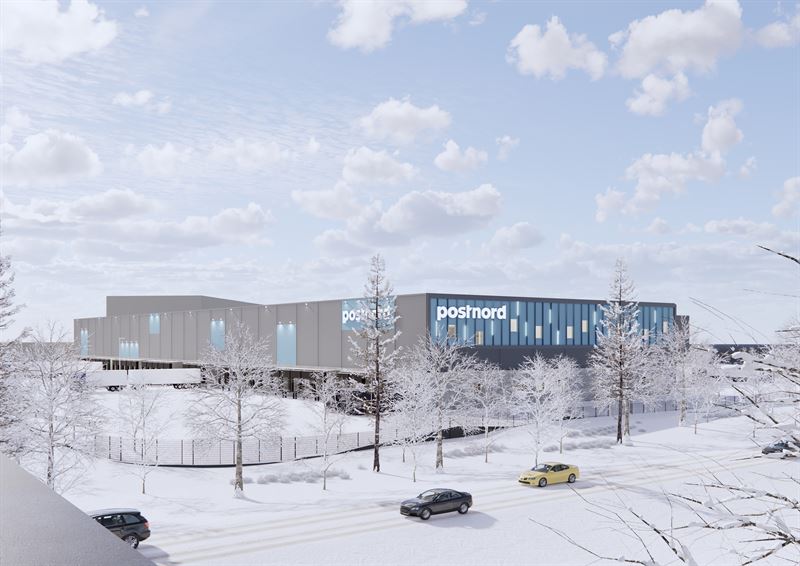 Finnish construction company YIT has secured a contract to construct a new logistics centre for Nordic communications and logistics provider PostNord in Hakkila, Vantaa, Finland.
The new property will be located along the ring roads, which provide smooth connections to Helsinki, the Vuosaari harbour, as well as the rest of Finland.
It will comprise a 15,000m2 logistics terminal and will handle all PostNord's terminal operations in Helsinki.
The construction work on the new logistics centre is scheduled to commence in autumn this year with completion expected in autumn 2022.
Upon completion, YIT will lease the facility to PostNord under a rental agreement signed by both the companies.
The company stated that the Vantaa terminal is part of the logistics company's network strategy to have its own terminals in locations that are strategic for domestic traffic, imports and exports.
PostNord chief operating office Jani Ståhlhammar said: "E-commerce continues its strong growth in Finland, and PostNord is investing in terminal infrastructure in order to meet the growing volumes of parcels and the increasing consumer expectations regarding smooth deliveries.
"Our plan is to build a modern terminal that uses automation efficiently to support our business and promotes the achievement of our growth and responsibility targets."
In January this year, YIT was awarded a contract worth €31m to renovate rental apartments owned by Helsinki City Housing Company in Laajasalo.
As per the terms of the contract, the company was responsible for the renovation of buildings with a total gross area 29,276m2 constructed in 1970 at Gunillantie 6.
———————————————————————————————————————
Illustration of PostNord's new logistics centre in Finland. (Credit: YIT Corporation.)