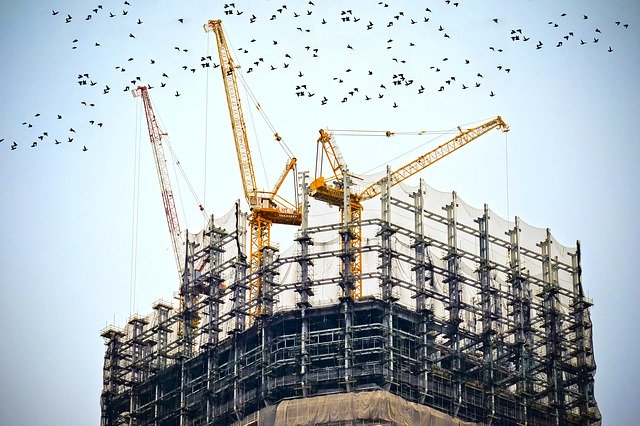 Construction company YIT has signed an agreement with Fidus Vuokratalot to construct 13 rental housing properties in Finland.
These housing properties will deliver more than 700 apartments.
The construction company stated that the final implementation deal for the construction of first four residential development projects has been signed and will be included in the order book for the second quarter of this year.
Additionally, the preliminary contracts for the other projects have also been signed and the total cost of these agreements is about €170m.
YIT Housing Finland and CEE segment interim executive vice president Marko Oinas said: "We are pleased to be involved in Sirius Capital expanding its real estate investment business into the residential segment."
Construction work on these housing properties is scheduled to commence gradually this year and next year, with completion planned in 2022 and 2023.
Recently, the construction company entered into a €100m deal with real estate company NREP to build rental housing projects in central Warsaw, Poland.
The scope of work under the contract involves construction of more than 1,000 apartments and the agreement will be included to the order book for the third quarter of this year.
The new apartments will feature green roof tops, charging stations for electric cars, and areas for urban farming.
Most of the houses will be designed to meet the growing demand for one to two person households such as singles, or couples without children, young professionals looking for modern living solutions.
NREP aims to deliver approximately 10,000 modern homes in major Polish cities by 2025.
———————————————————————————————————————
YIT signs agreements to build 13 rental housing properties in Finland. Credit: Free-Photos from Pixabay.