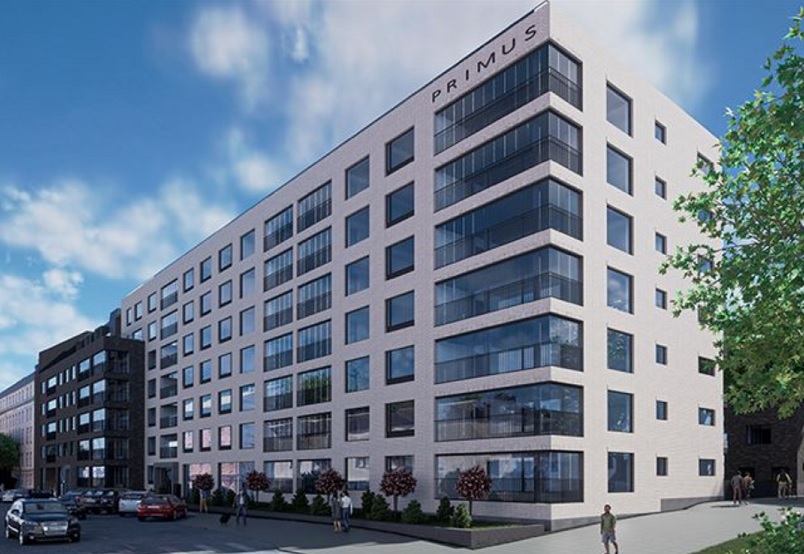 Construction firm YIT has secured a contract with real estate and housing developer Auratum Asunnot Turku to build residential project As Oy Primus in the Kerttulinmäki district of Turku, Finland.
The project is located between Kupittaa and the city centre.
Auratum operates in Turku and the Helsinki metropolitan area.
The contract is valued at around €28m. YIT will record the contract value in Q4 2022.
Construction of As Oy Primus will commence in January 2023. The project is slated to complete in the summer of 2025.
Under the contract, YIT will be responsible for construction of an eight-storey apartment building, two-storey terraced houses in the inner yard, parking slots under the car deck and a basement.
The project will feature a total of 167 homes, ranging from 28m2 studios to 200m2 apartments.
Among the amenities to be provided by the project to residents include a club room, a gym and car washing facilities, a green inner yard, and a spacious lift to the parking garage.
Last month, YIT signed a development phase contract for the renovation and expansion of the Tampere City Central Office Building.
The contract was awarded by the Tampereen virastotalo KKOy, owned by the City of Tampere.
The construction project is estimated to carry total value of €48m, which may be revised as the development phase advances.
YIT stated that it would include this contract in Q4 2022.
Construction work on this building will begin in spring 2023, and the contract is slated to complete in the summer of 2026.