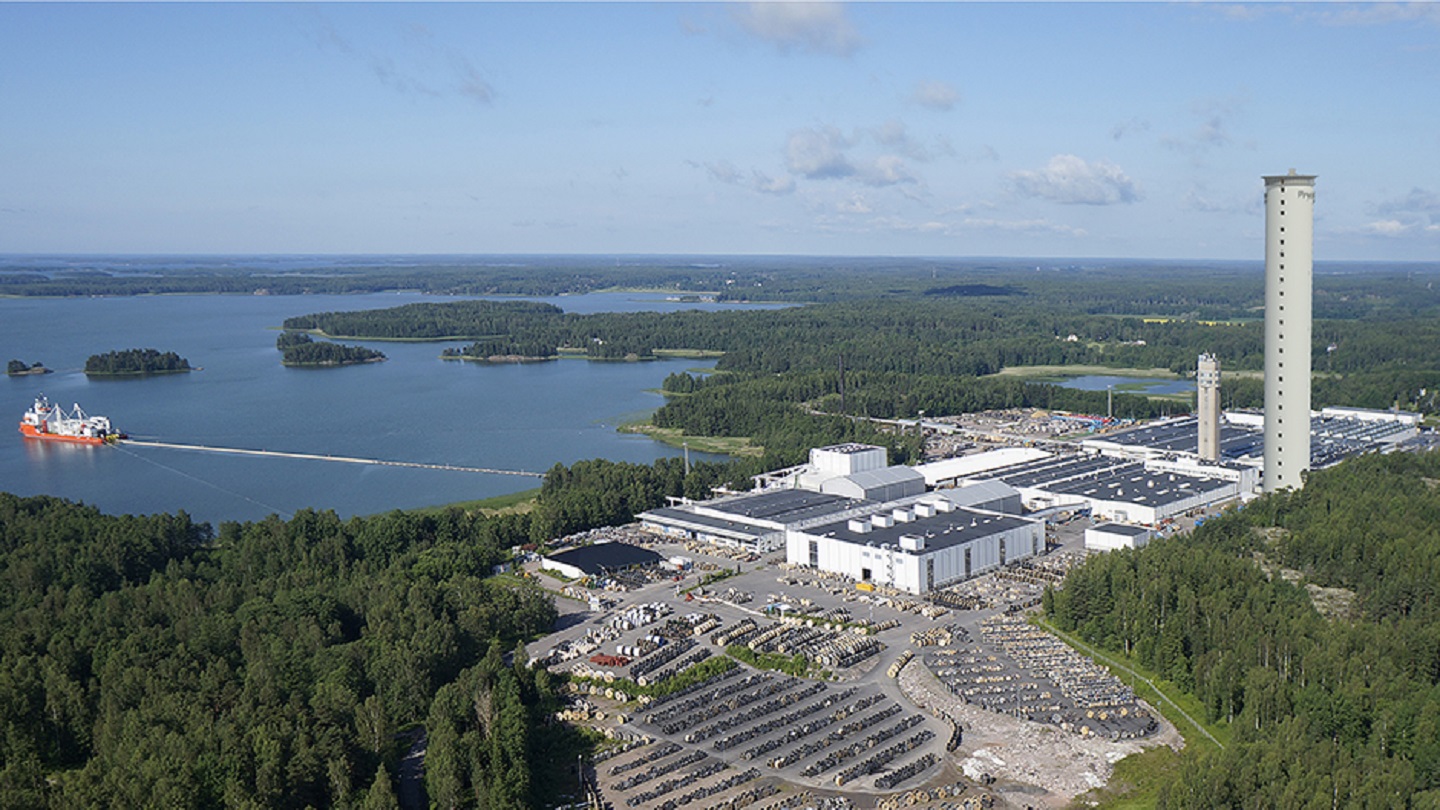 European construction company YIT has been chosen as the implementation phase partner for Prysmian Group's sea cable tower in Finland.
The Prysmian Tower is being built in the municipality of Kirkkonummi and will be 185 metres high.
The tower will serve to produce high-voltage submarine cables and will enable Prysmian to meet the demand for land and submarine power cables in the country.
Prysmian CEO Ferdinando Quartuccio said: "This is an exceptional and demanding project and we had the pleasure of choosing a trusted Finnish operator to implement it.
"We are convinced that the cooperation with YIT will provide the best solution for us in this crucial project, which will enable us to further strengthen the role of the Pikkala plant as a leading technology hub in the field, and the plant's ability to meet the requirements set by Europe's green transition and energy independence."
YIT will continue its cooperation with Prysmian on the project from the development to the implementation phases.
The construction project carries a total value of approximately €65m. The company will add the award to its order book for the second quarter of the year.
Construction of the tower is expected to be complete in mid-2025, up until which the implementation phase will continue.
Interim for YIT's infrastructure sector Aleksi Laine said: "We are excited to be part of this project, which assists in enabling the green transition in energy, as it is at the core of our strategy. The project enables us to use and show our diverse expertise in the construction of the tallest building in Finland."