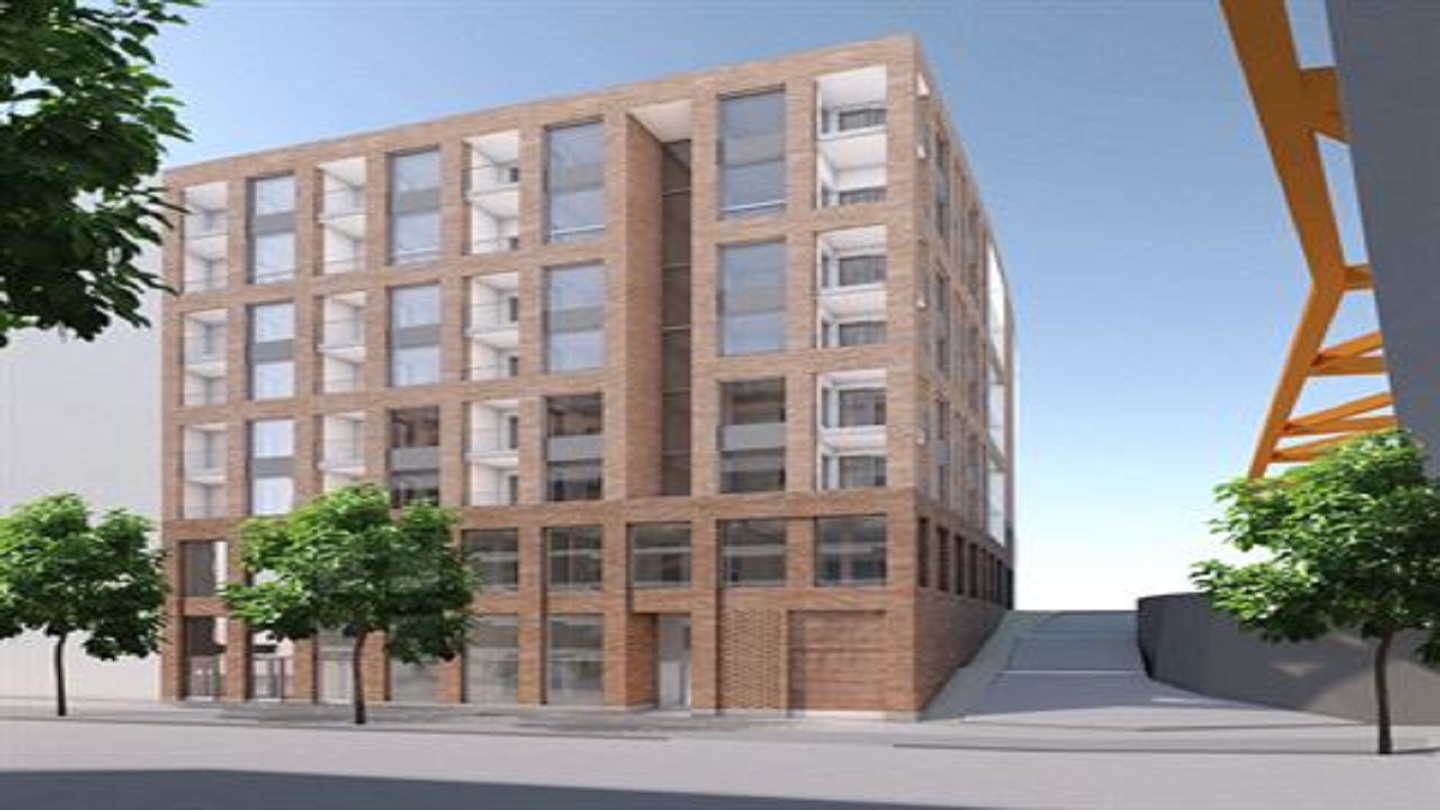 Construction company YIT has secured a turnkey contract with the Yrjö and Hanna Foundation to develop the Jätkäsaari Circular Economy Block in Helsinki, Finland.
The project aims to create 'accessible right-of-occupancy flats, rental apartments for seniors, and commercial spaces' within the development.
The block will be designed primarily with a focus on circular economy principles and the reduction of carbon dioxide emissions.
The building is planned to have a long life cycle, with its spaces to be adaptable in order to meet current and future user needs.
The structures will be designed specifically for easy separation and reuse, in which materials such as green concrete and other renewable/recyclable options will be prioritised.
The project will also explore the use of salvaged building components from demolition sites and will feature smart technical building systems.
Circular economy principles will be applied to the use and maintenance of the building, not just in the initial construction phase, the company said.
The block aims to foster a sense of community by enabling the joint ownership, distribution, and borrowing of goods among residents.
Construction is planned to commence at the end of the year, with an estimated completion date of 2026.