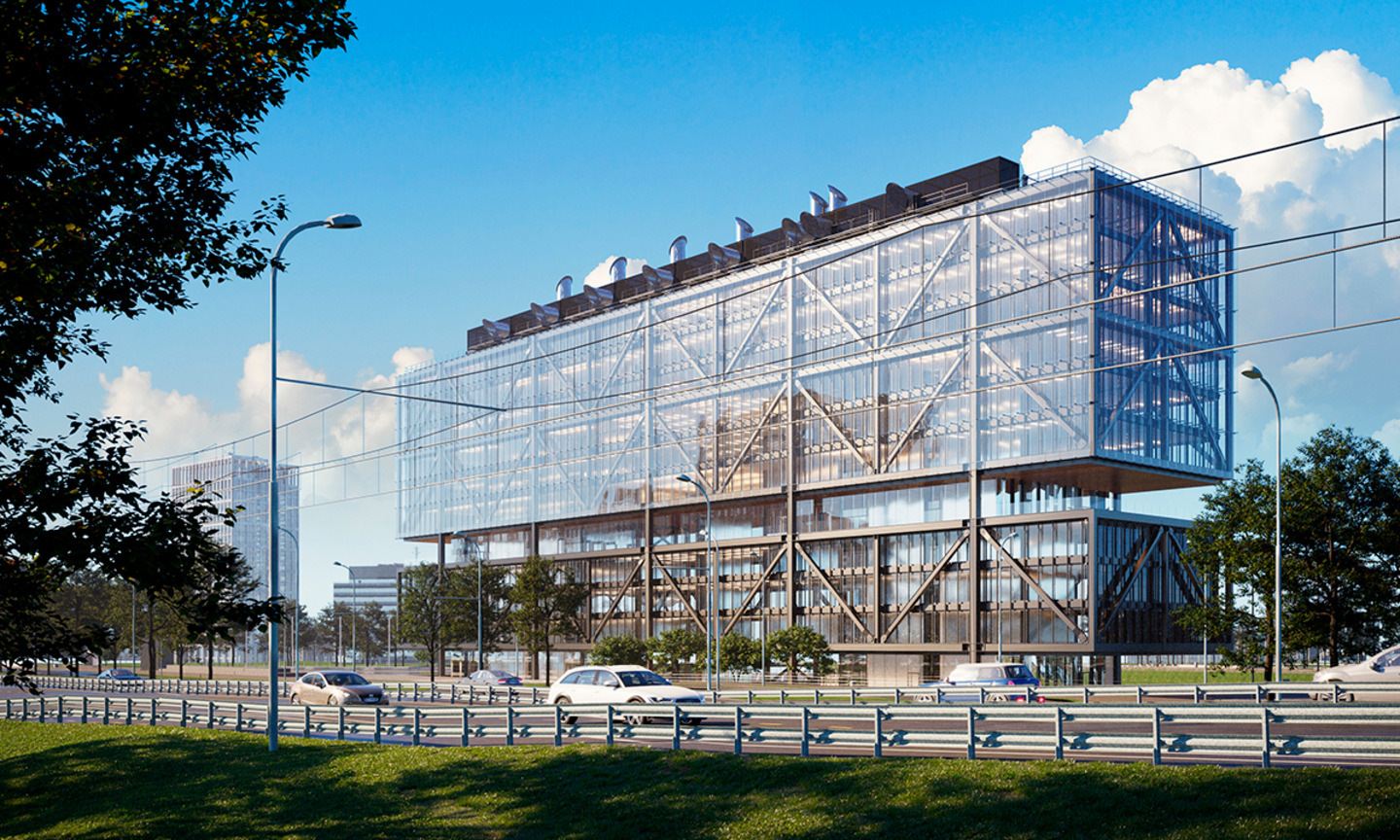 Construction contractor YIT and Lords LB Special Fund V have signed an agreement to build the first stage of a new business district called Preses Nama Kvartls in Riga, Latvia.
YIT will serve as the general contractor for this project.
The total contract value has not been disclosed.
The work will commence this month, and the project is scheduled to finish by the end of 2024.
Preses Nama Kvartāls will be built in three stages.
The first stage involves the construction of a business and a multifunctional centre.
This 11-storey class-A business centre, with a 26,000m² floor area, will feature office spaces for around 2,600 employees.
The business centre will be BREEAM Excellent certified, and a near-zero energy building.
A glass atrium will connect the business centre and the larger multifunctional centre. The 40,000m² multifunctional centre will feature retail, sports and medical services, as well as dining areas.
The roof of the fifth level will include a football field, a green terrace, and a cafe.
The foot field will be the first in the Baltics to be located on a rooftop.
The multifunctional centre will also include 300 guarded bicycle sheds and 1,000 parking spaces on three levels above ground besides electric car charging stations.
The overall vision of the first stage of development and the multifunctional centre was created by the architect bureau Arhis Arhitekti, while the business centre was designed by Arrow Architects.