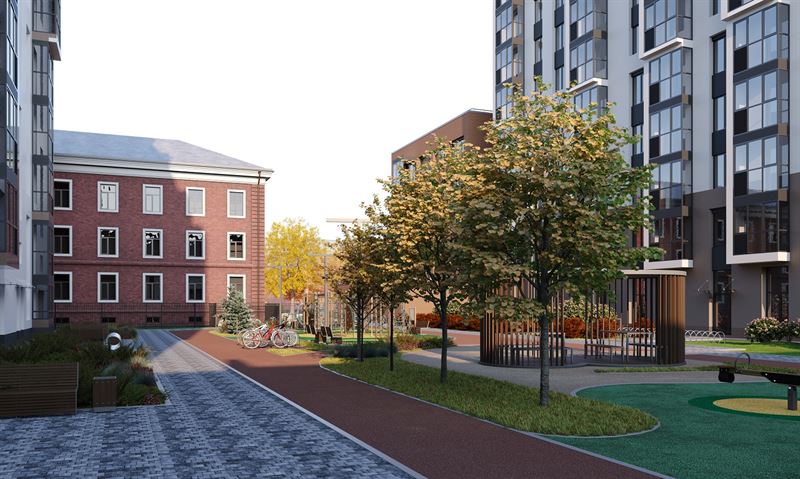 Finnish construction company YIT has commenced construction on three apartment buildings with a total value of about €36m in Russia in the second quarter of the year.
The three buildings, located in St. Petersburg, Yekaterinburg and Tyumen, will comprise over 600 apartments in total.
The company commenced construction on the Ilona apartment building project located on Neishlotsky Alley near St. Petersburg.
The site will include three buildings with about 400 apartments in total along with an underground car parking.
The first phase of the building will include approximately 140 apartments and is scheduled to be completed in Q2 2023.
In Yekaterinburg, YIT started building the Rauta apartment project located in the north-western part of Yekaterinburg in the Zeleznodorozhny district.
The site will include nine residential buildings, a day-care centre for over 160 children as well as three parking facilities.
The 25-storey Rauta building will include more than 270 apartments and is planned to be completed in the first phase of the project in the third quarter of 2023.
YIT began construction of the second building in its City Life project in Tyumen.
The City Life project comprises five 15–25-storey buildings and is situated beside YIT's another residential project, named City Zen, which was completed last year.
Upon completion of the City Life project in 2027, these two projects will form a residential block of over 2,000 apartments.
The second building will feature over 200 apartments and are expected to be completed in the second quarter of 2023.
———————————————————————————————————————
YIT Pietari Ilona. Credit: YIT Corporation.