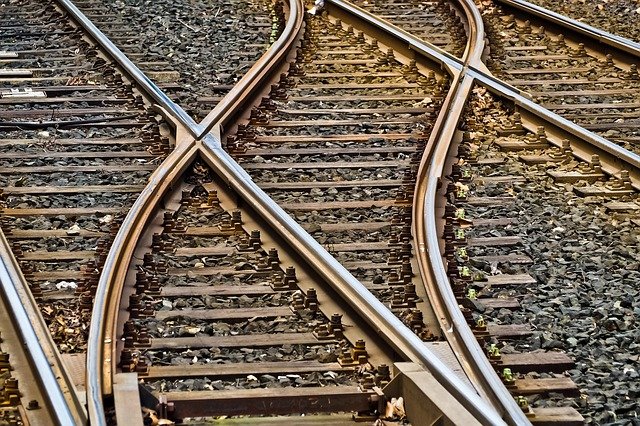 Turkey-based Yapi Merkezi has secured a $1.9bn contract to build a 368km section of standard gauge railway for Tanzania Railway Corporation.
This contract is for the third phase of a planned railway project running to a total of 1,219km that will be built in five phases.
Once operational, the complete line is expected to bolster Tanzania's trade with its neighbours.
Yapi Merkezi had secured the contract for the first two phases and is already reaching completion in these phases.
Tanzania Railway Corporation director general Masanja Kadogosa said that the 368km section will join Makutopora and Tabora in the country's central region.
The construction work, which also includes electrification, signalisation, is expected to complete in 46 months.
The total 1,219km route will connect Dar es Salaam, the commercial capital of Tanzania, with Mwanza, which is situated on Lake Victoria shores.
Nikkei Asia reported that the Turkish firm is also in talks with the railway authorities for the fourth phase, which consists of 167km section.
Last year, Yapi Merkezi reportedly had lost the bid to a Chinese consortium for the fifth phase.
————————————————————————————————————–
Image: The 368km section will join Makutopora and Tabora in the country's central region. Credit: 
Hands off my tags! Michael Gaida from Pixabay