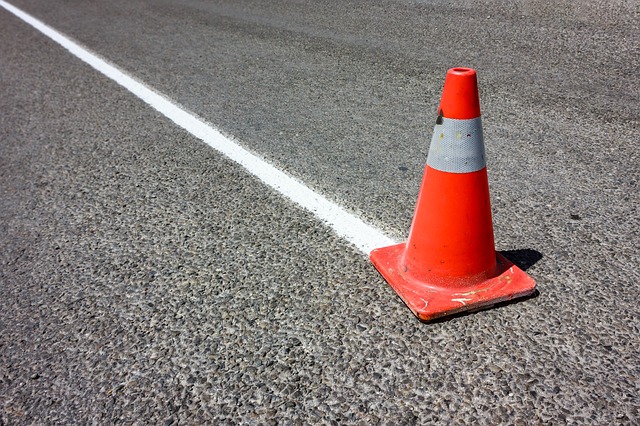 The World Bank has approved $130.8m in financing to support the $150.80m Uganda Roads and Bridges in the Refugee Hosting Districts Project, which aims to ease trade while improving access to social services in the West Nile sub-region of Uganda.
The grant from the International Development Association (IDA) is financed through the IDA18 Window for Host Communities and Refugees.
The Uganda Roads and Bridges in the Refugee Hosting Districts Project will involve upgrading 105km Koboko-Yumbe-Moyo road, and upgrade road infrastructure in areas hosting refugees in the country's West Nile sub-region.
World Bank country manager Tony Thompson said: "This road project marks our re-engagement and strong support for the transport sector, a key development pillar in Uganda. We expect it to bring economic and social benefits to both hosting communities and refugees and reduce the income disparities between West Nile and the rest of Uganda."
Additionally, the bank is financing the rehabilitation of the 340km Tororo-Mbale-Soroti-Lira-Kamdini road under the Uganda North Eastern Road-corridor Asset Management Project as well as the construction of the 100km of the Kyenjonjo-Kabwoya road under the Albertine Region Sustainable Development Project.  
World Bank project task team leader and senior transport specialist T Pratap said: "This road corridor connects DRC and South Sudan through Uganda, and it is an alternate route to reach the northern part of the country from Kampala and many other parts of Uganda.
"This will provide a safe and reliable conduit for travel of goods and people all through the year, thereby contributing to the economic growth of the region."
——————————————————————————————————————————————————
World Bank approves $131m financing to upgrade road infrastructure in Uganda. (Credit: J32 from Pixabay)