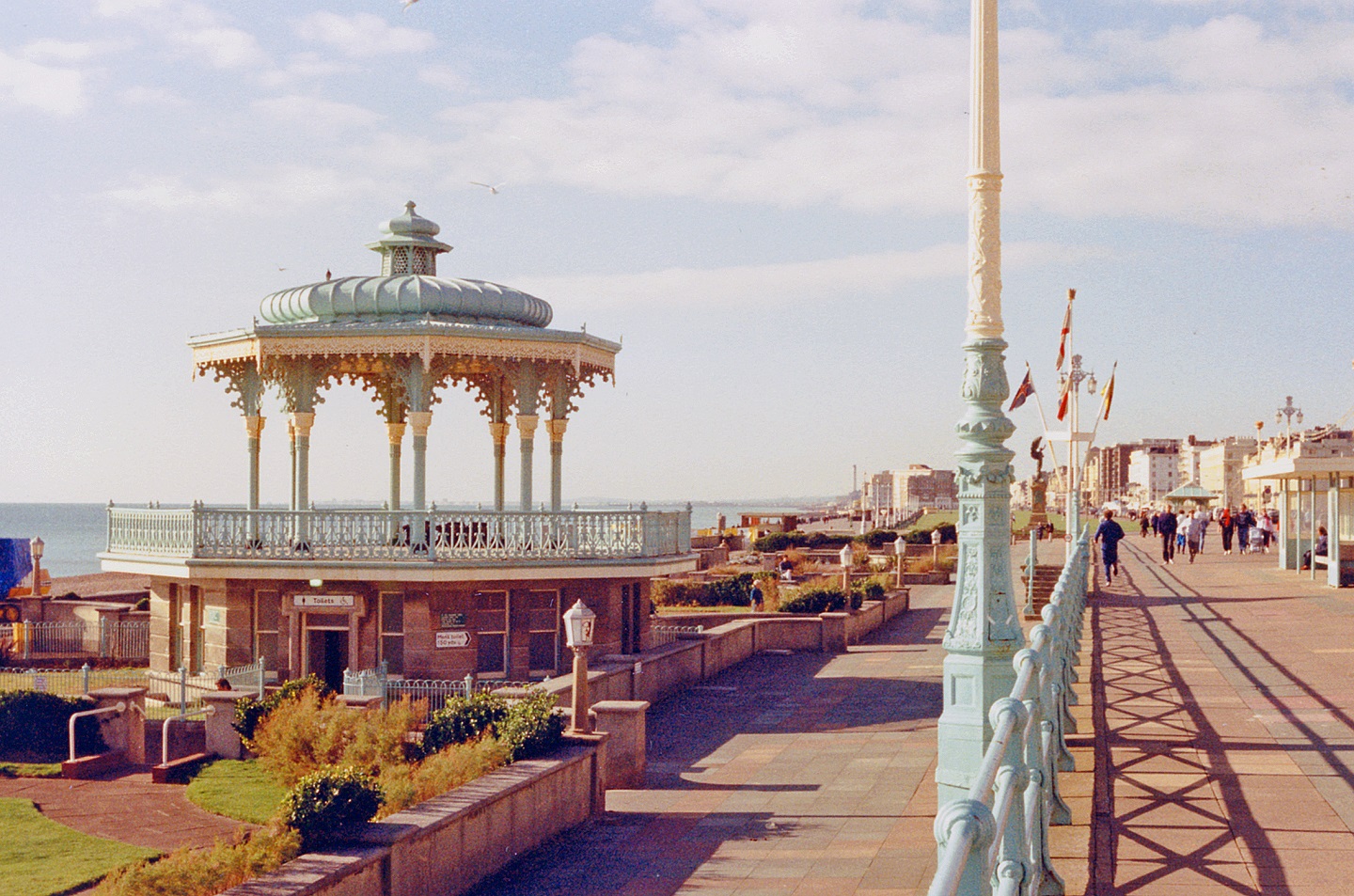 The Brighton & Hove City Council has restarted the construction of a new seafront park in Hove after works on the project were paused in June.
The project received approval in July 2022 and will feature seafront sports facilities and a new cafe.
This £13.7m Kingsway to the Sea project was halted until Brighton & Hove City Council examined whether it can be completed within budget.
Project officers, designers, and construction partners have been collaborating to establish specific plans to keep the project on schedule. It follows increased construction costs and current nationwide shortages of materials and workers resulting in a £3.7m financing deficit.
As the work has concluded, early works for the outdoor sports hub are set to commence.
Work on the wheeled sports area will begin later this year as part of the scheme's next stage.
This project will get £9.5m from the UK Government's Levelling Up fund.
According to the council, soaring construction prices and a nationwide scarcity of supplies and staff resulted in a £3.7m financial imbalance.
Brighton & Hove City Council Strategy, Finance and City Regeneration Committee chair and leader Bella Sankey said: "Our community-minded residents have inspired and led this project from the outset and worked closely with council officers at all stages to ensure we're delivering what people want, as much as we possibly can.
 "We have worked hard to overcome a number of setbacks and now we're excited for the works to start ready for the 2024 summer season."