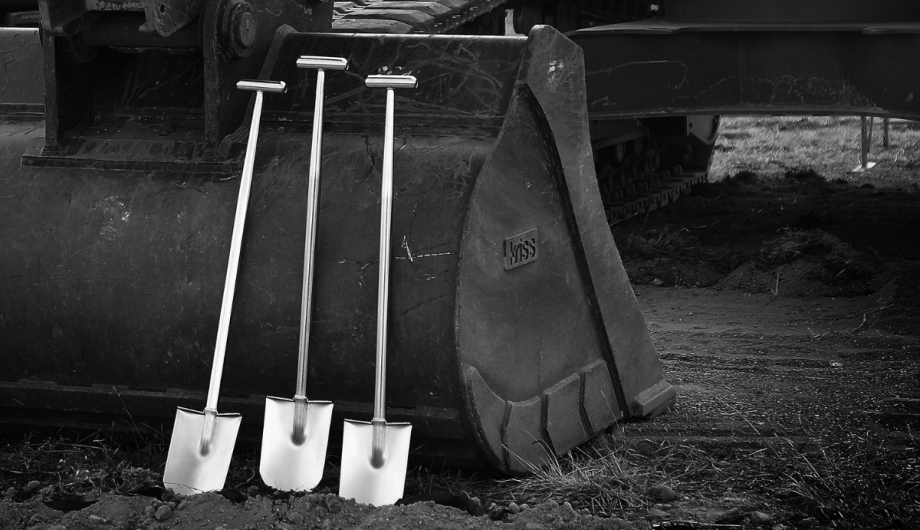 The state government of New South Wales (NSW) in Australia has announced the official start of work on the Sydney Metro West project.
The metro project is a new underground railway that will connect Greater Parramatta with the Sydney CBD corridor.
The Sydney Metro West project will involve the construction of new fully accessible stations at Westmead, Parramatta, Sydney Olympic Park, North Strathfield, Burwood North, Five Dock, The Bays and the Sydney CBD.
Work has officially commenced at the Bays Station site, which is now being prepared for the arrival of four tunnel boring machines.
The road works at the site have already been assessed and approved earlier this year and will allow the first of four mega tunnel boring machines to be installed before the end of 2022.
The project is expected to create around 10,000 direct jobs and 70,000 indirect jobs during the construction phase, boosting the local economy.
NSW Premier Gladys Berejiklian said: "Sydney Metro West is a life-changing mega project which will transform how we get around Sydney and ensure we have the right transport in place to accommodate the city's growth.
"This project will help cut crowding on three major train lines and take tens of thousands of cars off the roads every day.
"The NSW Government is continuing to invest record amounts in public transport projects, like Metro West, because we know improving transport makes a real difference to people's lives, while also providing much needed local jobs."
The Sydney Metro West project is expected to double the railway capacity between the Parramatta and Sydney CBD while keeping a target travel time of around 20 minutes.
The project will also help to connect new communities to rail services and support employment growth as well as housing supply.
————————————————————————————————————————-
The Sydney Metro West project is a new underground railway between Greater Parramatta and Sydney CBD. (Credit: NSW Government/Sydney Metro)