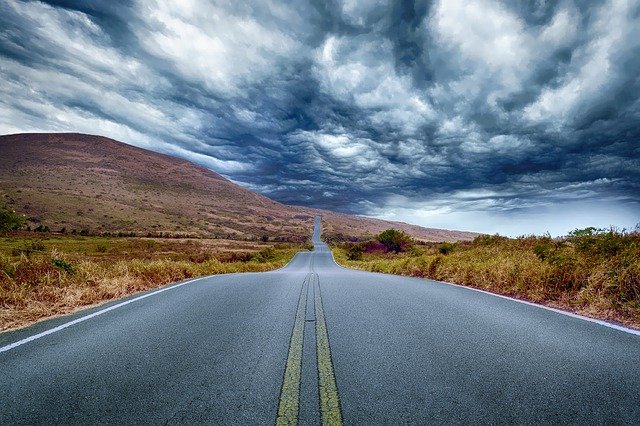 The state government of Western Australia has commenced construction on phase one of the A$175m ($125.9m) ring road around Albany.
Australian contractor Decmil Southern is responsible for the delivery of phase one of the Albany Ring Road project, which is being delivered in two phases.
As part of a A$55m ($39.5m) contract, Decmil Southern will design and construct a new interchange at Albany Highway and Menang Drive, a section of the Ring Road south to Lancaster Road and the design of the project's second phase works.
Subject to securing environmental approvals, the second phase of the project will extend the Albany Ring Road from Lancaster Road to Princess Royal Drive.
Australian Deputy Prime Minister and Minister for Infrastructure, Transport and Regional Development Michael McCormack said: "Our focus is getting people back into work quickly, which is why we allocated $1.5bn across Australia, and $223m in Western Australia, to prioritise shovel-ready projects and targeted road safety works that can provide a boost to the economy and support jobs immediately.
"The Australian Government's $100bn, 10-year infrastructure pipeline will support our economy and create jobs, particularly for those in the construction and manufacturing industries."
Planned to be completed in 2023, the project is expected to create up to 1,000 jobs and creating flow-on economic benefits. It is backed by the Australian and Western Australian Governments.
Western Australian Premier Mark McGowan said: "The project as part of our Building for Tomorrow program, which will create lasting infrastructure for generations to come and will provide a vital economic boost of our Great Southern Region, is creating up to 1,000 jobs, with initiatives to maximise local content incorporated as part of the contract."
——————————————————————————————————————————————————
The Albany Ring Road project is planned to be completed in 2023. (Credit: Pete Linforth from Pixabay)