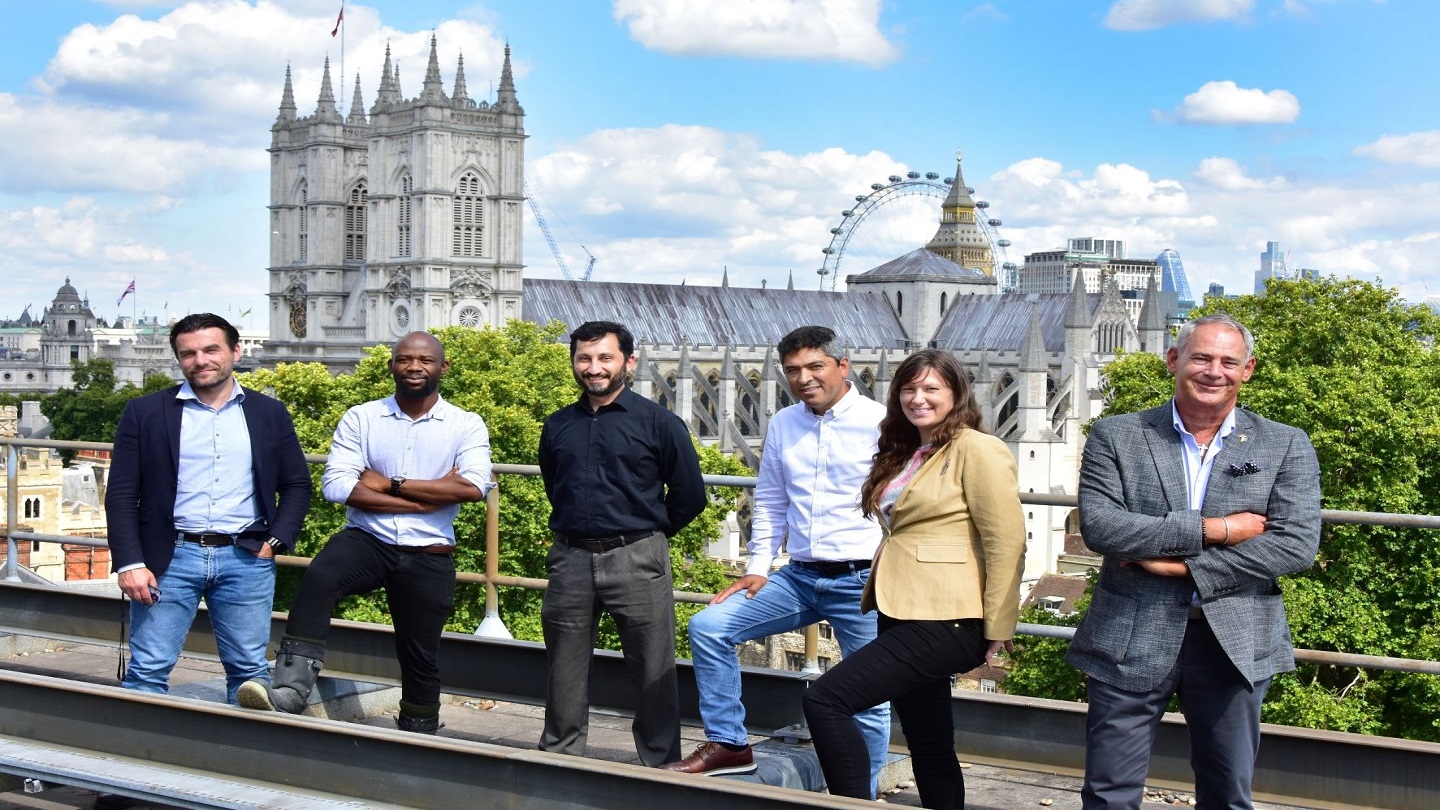 Interior fit-out business Willmott Dixon Interiors has won a contract to refurbish Grade II listed Sanctuary Buildings in London, UK that house the government's Department for Education (DfE).
The contract was awarded through the Southern Construction Framework.
The duration of the project is 27 months, which will involve a phased CAT B fit-out of 12,850m² of office space.
It will create a modern and sustainable environment that accommodates the department's hybrid working practices.
The refurbishment will feature collaborative workspaces, hot-desking facilities, staff breakout areas, and state-of-the-art meeting rooms.
The project will also upgrade the buildings' garden facilities to align them with the DfE's decarbonisation goals and prepare them for photovoltaic solar panels that are planned to be installed.
The entirety of the process will be carried out while the building remains occupied, with staff relocated to other floors during different phases of the project.
Willmott managing director Graham Shaw said: "This will allow the DfE to facilitate hybrid working within its base at Sanctuary Buildings.
'We'll be refurbishing the building to modern standards and future-proofing its plant facilities to deliver a sustainable workplace environment that promotes well-being and inclusivity.
"It is the second significant project we have been appointed to deliver on behalf of the customer and we'll be working in close collaboration to ensure everything is completed on time and with minimal disruption to occupant."
The project is expected to complete by late 2024.