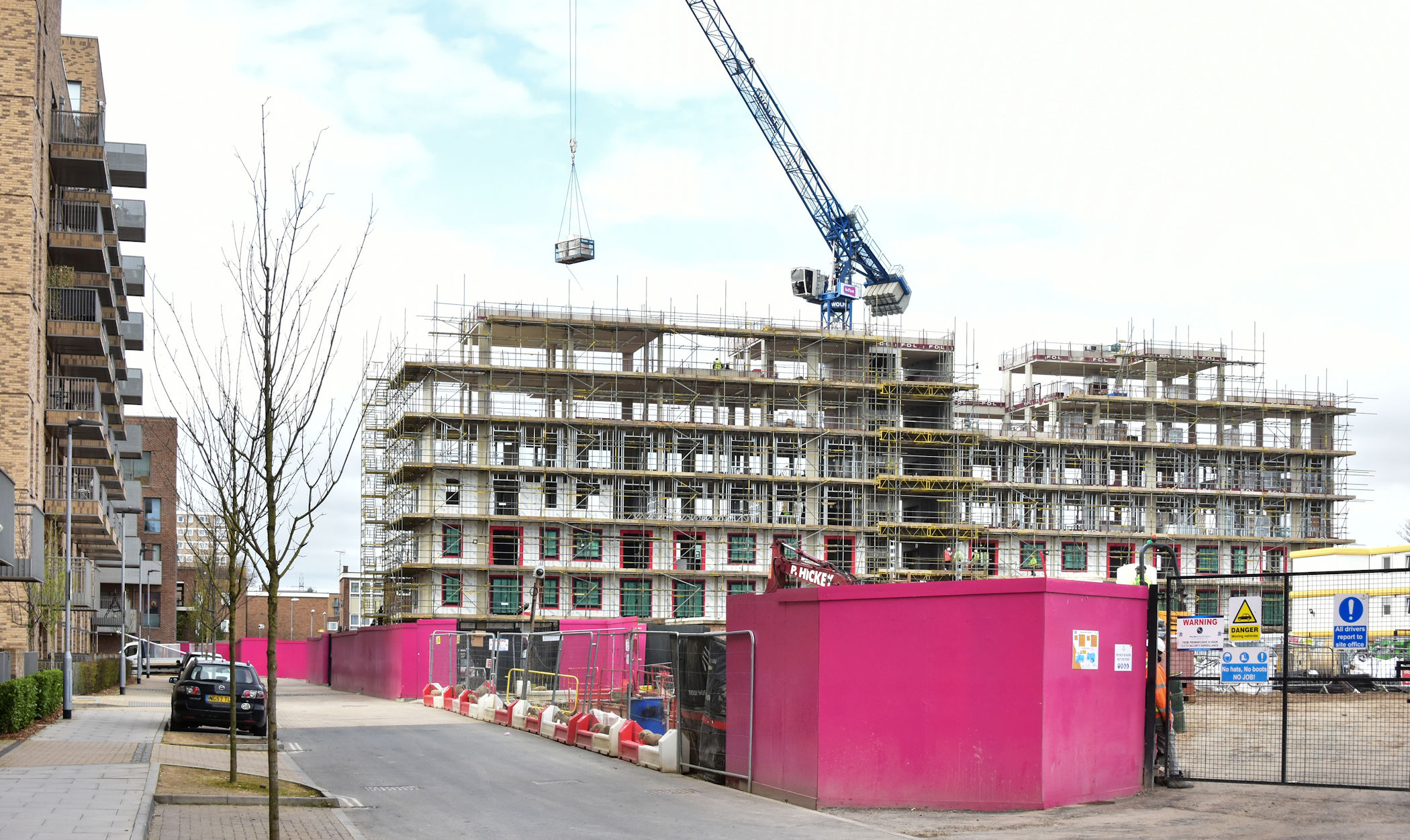 UK-based construction services provider Willmott Dixon has secured a contract worth £40m for the next phase of regeneration of east side of Gascoigne estate in Barking, the UK.
Be First, Barking and Dagenham Council's regeneration company, has awarded the contract to construct the Block J comprising 124 new affordable homes ranging one-, two- and three-bedroom apartments.
The project will also include a communal courtyard to ensure green space for residents along with extensive cycle parking spaces.
As part of this latest phase, Willmott Dixon will also be responsible for removing the existing infrastructure and preparing the ground for building work on Block J under a £3m demolition deal.
Construction work on the Block J is scheduled to commence in early 2022.
The latest deal follows a contract awarded to the company in April to deliver a £135m development, which will provide approximately 382 new homes at Gascoigne estate.
Sustainability is at the heart of this project, with the homes being the first net zero carbon building to be delivered by Be First, supported by the addition of photovoltaic panels on roof spaces.
Willmott Dixon managing director Chris Tredget said: "We are delighted to be appointed to deliver Block J at Gascoigne East, starting with the necessary demolition works to enable the new 124 affordable homes to be built.
"The sustainable ethos of Block J match the green ambitions of ourselves and Barking and Dagenham Council; we both share a vision to deliver buildings and homes that are climate change resilient, conserve natural resources and minimise carbon emissions.
"Furthermore, through our 'Now or Never' 2030 sustainability strategy, are committed to achieve net zero carbon in operation within the next decade."
In a separate development, McLaren Property secured planning consent for a £62m student accommodation project from Leeds City Council.
———————————————————————————————————————
Regeneration work at Gascoigne estate. Credit: Willmott Dixon.