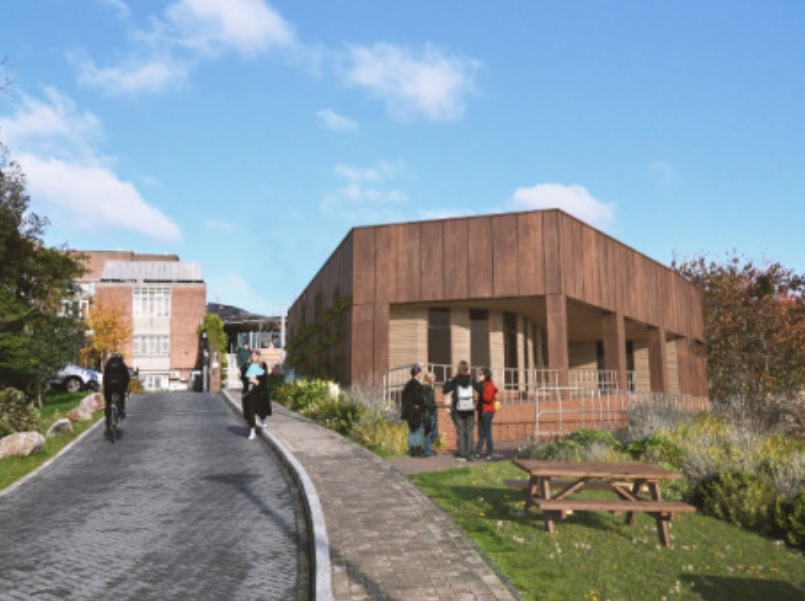 Willmott Dixon is set to work with the University of Exeter in England, UK, to complete the detailed design work for the proposed Multi-Faith Centre at Streatham Campus.
The university has now secured planning permission from the Exeter City Council to construct the Multi-Faith Centre.
Construction on the new building is planned to start this summer.
Intended to replace the existing Muslim prayer rooms and multi-faith spaces in the Old Library, the Multi-Faith Centre will comprise a 50-people Muslim prayer space and a multi-faith space.
It will also feature a communal meeting space, a kitchen, an office room for the Multifaith Chaplaincy Team, a Changing Places facility and an external terrace area.
The University of Exeter culture and inclusion assistant director Shraddha Chaudhary said: "We are really excited to progress our plans for the new Multi-Faith Centre. The University is committed to supporting equality, diversity and inclusion and developing cultural competence working with partners across Exeter and Cornwall and the wider region."
Willmott Dixon said the new building's design will focus on sustainability and reducing CO₂ emissions and will be built to the Passivhaus standard.
As part of this effort, the building will utilise porotherm blocks, air source heat pumps and solar PV panels on its roof.
To deliver the design work, Willmott Dixon has teamed up with Faithful and Gould, Group Emmett Design, SE3Design, SANDS, SDS and ARUP.
Willmott Dixon director Rob Woolcock said: "Having worked with the University of Exeter on a number of projects, we are looking forward to delivering this new and inclusive Multi-Faith Centre and supporting the University's commitment to diversity, inclusion, culture and heritage of its students and the wider community."