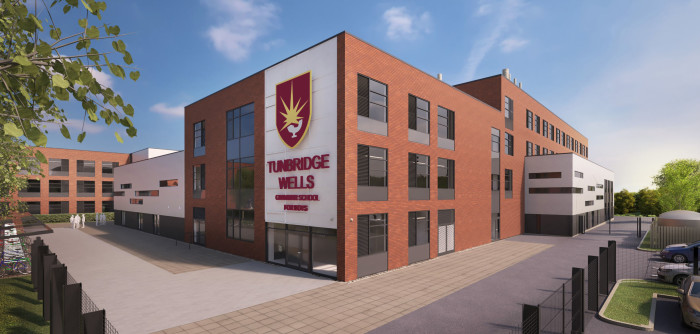 UK-based Willmott Dixon has been chosen by the Kent County Council to build a three-storey satellite facility for Tunbridge Wells Grammar School for Boys in Sevenoaks, a town in Kent, London.
The school's extension work was secured through the Procurement Hub Major Projects framework.
As a part of the contract, the construction from will renovate the nearby Weald of Kent Grammar School to create new teaching areas and a mezzanine level.
Willmott Dixon director London & South Adam Worrall said: "Having worked in collaboration with Kent County Council for many years, we are delighted to be working with them once more to deliver the much-needed expansion for the school.
"Designed by Bond Bryan Architects, the extension will allow the school to continue to provide an outstanding pupil experience."
In 2017, the company completed an extensive expansion at the Weald of Kent Grammar School and constructed Trinity Free School.
The Tunbridge Wells Grammar School work represents the company's latest project in Sevenoaks.
Procurement Hub client relationship manager Clare Moore said: "It has been a pleasure to be working alongside Willmott Dixon and Kent County Council on the expansion of Tunbridge Wells Grammar School. We are looking forward to seeing the completed project!"
In early 2018, Willmott Dixon won a contract worth £13.4m to build University of Kent's new Building for the School of Economics and other teaching facilities.
The three-storey building will enable the university to bring the School of Economics under one roof to offer a modern home and community for the school.
———————————————————————————————————————————-
Willmott Dixon to build Tunbridge Wells Grammar School's satellite facility in Kent. (Credit: Willmott Dixon)