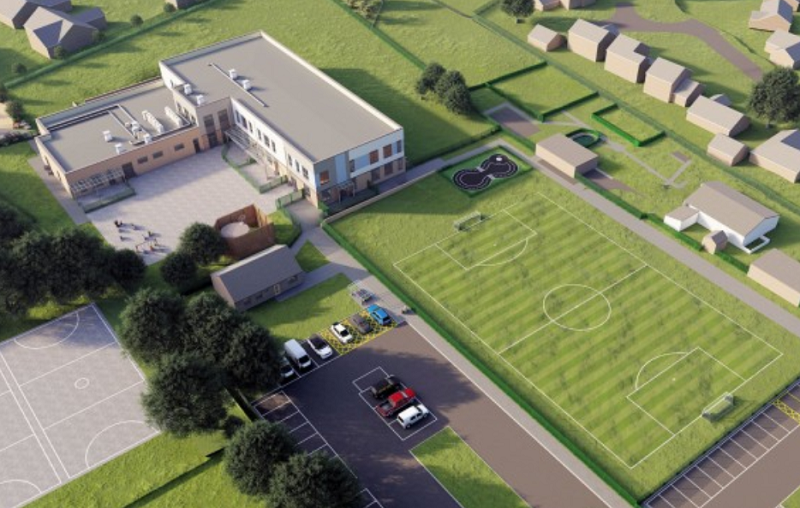 Willmott Dixon has been selected to construct the Special Education Needs and Disabilities (SEND) school for LIncolnshire County Council in the UK.
This contract, procured via Pagabo's Major Works Framework, requires Willmott Dixon to construct the £16m St Lawrence School in Horncastle.
The new school, which was designed by project architect Kier Group, will be located next to the original one, which will stay open during the construction period before being demolished once the new school is ready for use for the 2023-24 academic year.
The new school will include sustainability features such as air source heat pumps and electric vehicle charging points.
It is being built as part of the council's £100m SEND school investment programme.
Willmott Dixon director of delivery in the Midlands Nick Heath said: "We're pleased to be strengthening our relationship with Lincolnshire County Council on creating this future-proofed SEND school.
"We take a consultative approach to projects, especially sustainable solutions. Initially, the council wanted to refurbish the existing school, but the work required to refurbish and extend it wouldn't have been value-for-money in the long-term. We therefore recommended the creation of this new facility.
"The school's sustainable measures will help to future-proof it against upcoming government targets while also allowing the council to incorporate sustainable solutions in the future at minimise costs and disruption."
The new school will feature a health hub which will provide physiotherapy, soft play and sensory areas, besides a complete education suite including science labs, design and technology and art classrooms.
Essential life and social skills areas have also been added to allow children to learn essential skills when they leave education.
The new building will offer hall spaces and related changing and hygiene suites for all requirements.
The hall spaces can also be used for multiple functions including dining.
Following completion of the works, the school will have a total of 65 parking spaces, with enlarged minibus spaces as well as provisions for cycling.