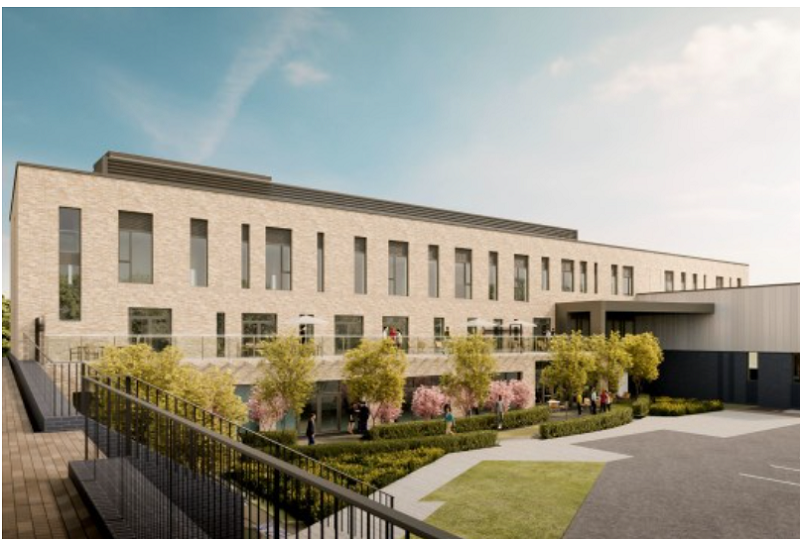 Willmott Dixon has been appointed to deliver a new £23.7m leisure centre and a £26m headquarters for firefighters in the UK.
Medway Council appointed the builder to deliver 'Splashes', a new leisure centre featuring swimming pools, a gym, a fitness studio and a cafe.
Claimed to become a family-friendly facility, Splashes will have two swimming pools – a children's fun pool and a training pool for lane swimming and lessons, besides a fitness gym and room for exercise classes and hosting children's parties.
Willmott Dixon will begin construction work at the site in Bloors Lane, Rainham, in 2023, with plans to open it by the third quarter of 2024.
With the £23.7m investment, Medway Council plans to replace the earlier Splashes, which was demolished in February this year following extensive surveys to ascertain the building's condition.
The new splashes will also feature electric charging parking spaces, supporting the council's Climate Change and carbon neutral aims.
Willmott Dixon will also build headquarters, training centre and new fire station for West Yorkshire Fire and Rescue Service.
This project, procured through the SCAPE framework, will see the company demolish the current buildings to build an urban search and rescue training centre for firefighters. This centre is slated to open in 2024.
It is part of wider modernisation plans for fire stations in West Yorkshire.
The old headquarters of West Yorkshire, which is presently based in the on-site Grade II listed Oakroyd Hall, will be divested with the completion of the new build.
Less than 50% of the total spend is for the headquarters building, and the remaining amount is divided between the training centre and a new fire station to ensure the site is net-zero in carbon footprint.
The site will produce 50,000kWh of sustainable energy annually through solar panels.
This project will also reduce carbon consumption via heat pumps, hybrid ventilation and efficient building materials.
The company will start construction of the new three-storey complex early next year.
Willmott Dixon Yorkshire director Chris Yates said: "We are pleased to be working in partnership with West Yorkshire Fire and Rescue Service to support the modernisation of its estate, delivering a state-of-the-art environment for those who work around the clock to keep us all safe."