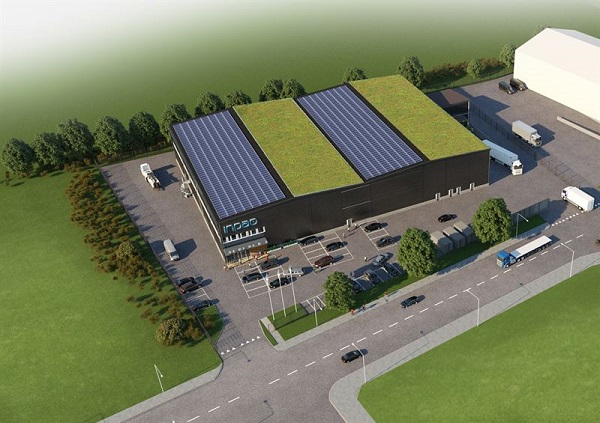 Wihlborgs is set to begin construction of a new industrial facility at Tomaten 1 in Hasslanda in Lund, Sweden.
The facility will be built in autumn this year for contract manufacturer Inpac.
The building is slated for completion in autumn 2023 with a 15-year lease initially.
Inpac is a Nordic company involved in contract manufacturing of probiotics, food supplements and pharmaceuticals.
It has been a client of Wihlborgs since 2008.
Its operations manage products that are sensitive to high temperatures and humidity, which needs stringent requirements with regard to the design and standard of the premises.
The new 6,400m2 facility will be built at Hasslanda commercial area, south of Gastelyckan.
It will feature offices, warehouses, production and technical facilities.
The total investment on this project will amount to $13m (SEK137m).
Inpac CEO Henrik Nyberg said: "A new state-of-the-art factory will provide us with considerable opportunities to continue the positive trend of the previous few years.
"Keeping operations in Lund and being able to continue our excellent partnership with Wihlborgs provides us with excellent prospects moving forward," says Henrik Nyberg, CEO of Inpac.
Wihlborgs CEO Ulrika Hallengren said: "We are delighted to be able to build this modern industrial property for Inpac, a company we have followed for a long time, and to be able to further develop our relationship.
"Hasslanda is one of Lund's most attractive commercial areas and is directly connected to the E22 motorway. Creating room in Lund for a greater variety of segments, particularly in production operations that lead to many jobs, is important for the city's development as a whole."
—————————————————————————————————————–
Image: The building is slated for completion in autumn 2023. Credit: Wihlborgs Fastigheter AB/Inpac/Cision.