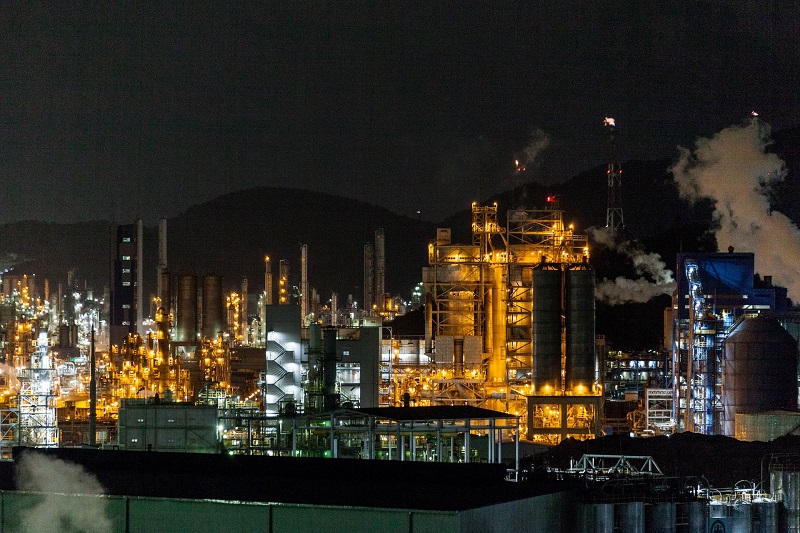 Western Uranium & Vanadium has bought a property in the US state of Utah to construct a mineral processing facility.
The site and facility design, as well as the process to get the approval required for the facility's construction, have begun.
The facility will be built to recover uranium, vanadium and cobalt from ore sourced from mines owned by Western as well as those from other miners.
It took more than one year to select and acquire the processing site, given that it needs road, power and water infrastructure.
Western Uranium & Vanadium chose the site based on the support of the local county and municipal officials.
The facility will leverage the latest processing technologies, which include the company's patented Kinetic Separation process.
Use of the technology advancements in the facility will lead to reduced capital and processing costs, stated Western Uranium & Vanadium.
The mine development and ore production works have already begun at the company's Sunday Mine Complex. The ore produced from the complex will provide feed material to the facility.
The facility will be capable of recovering cobalt, a metal required in battery technology and electric vehicles. However, the construction of the cobalt circuit in the facility will be based on the availability of feed material.
Western stated that it is committed to seeking minimally dilutive financing options for the facility to maintain its tight share structure.
Western Uranium & Vanadium president and CEO George Glasier said: "This is one of the most significant events in the history of our Company. The processing facility, when completed, will provide Western with uranium and vanadium to sell into improving markets and thus result in substantial cash flow from operations."