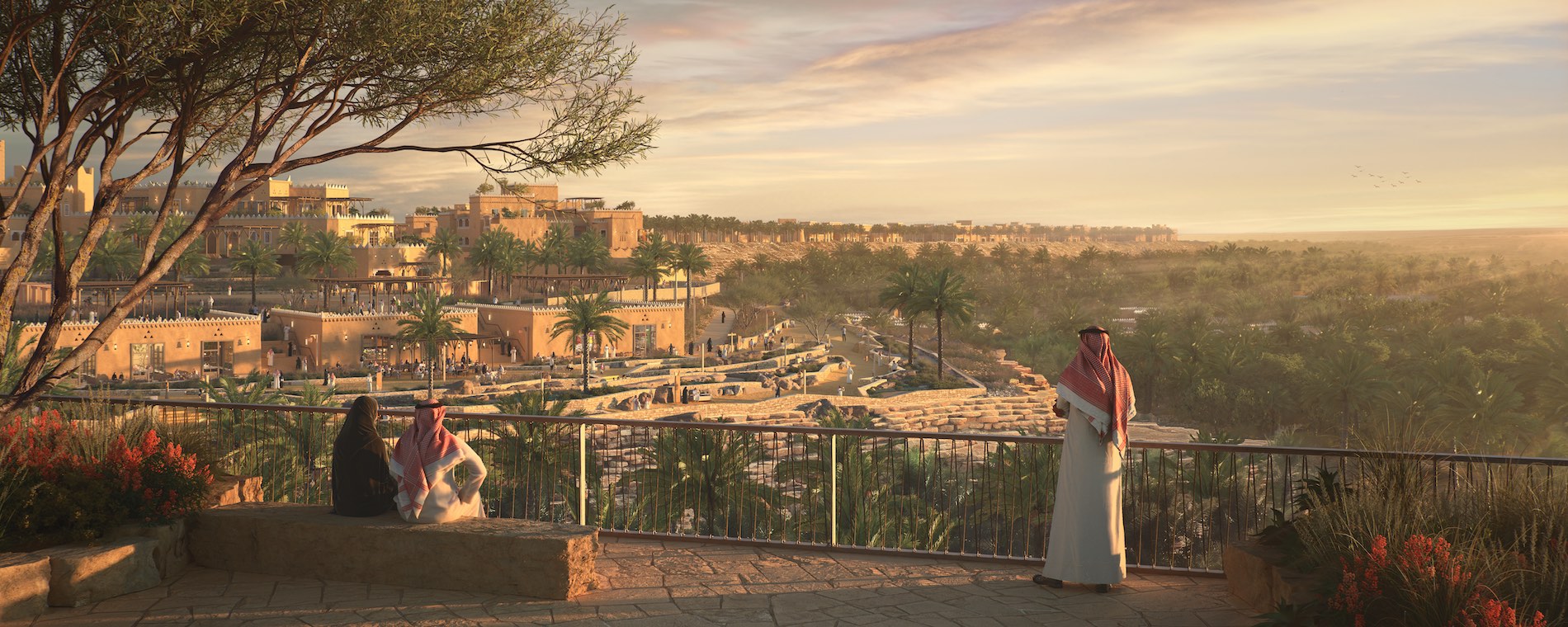 Italy's Webuild Group, through its subsidiary Salini Saudi Arabia, has secured a $1.06bn contract to build a multi-storey car park in Riyadh, Saudi Arabia.
The contract for Diriyah Square Package 2 Super-Basement Works has been awarded by Diriyah Development Company (DevCo), a development subsidiary of Diriyah Gate Development Authority (DGDA).
Under the contract, Salini Saudi Arabia will undertake excavation and backfill for the three-level underground foundation construction. This includes all mechanical, electrical and plumbing, fire, safety and fit out. 
The three-storey underground parking area will have a total built up area of nearly one million square metres.
DGDA said that the new project will comprise an intricate network of underground roads and tunnels which will be situated below Diriyah Square with multiple access points.
The carpark will be built to connect to the existing road and bus network. It will include more than 2km of four-lane tunnels.
DGDA Group CEO Jerry Inzerillo said: "Diriyah Square's forthcoming underground car park is an integral component of our development's design, ensuring beautification and safety within our urban pedestrian spaces for visitors and the local community.
"An estimated 9,000 local jobs will result from this aspect of the project, further contributing to His Royal Highness The Crown Prince Mohammed Bin Salman's Vision 2030."
With the capacity to accommodate 10,500 cars, the new car park forms part of the Diriyah Gate urban development scheme in Riyadh, Saudi Arabia.
The Diriyah Square mixed-use district will feature leisure and entertainment, the King Salman Grand Mosque and residential units, ultra-luxurious hotels, retail and grade A offices,. It is due for completion in 2024.
——————————————————————————————————————-
The new car park forms part of the Diriyah Gate urban development scheme. Credit: Diriyah Gate Development Authority.