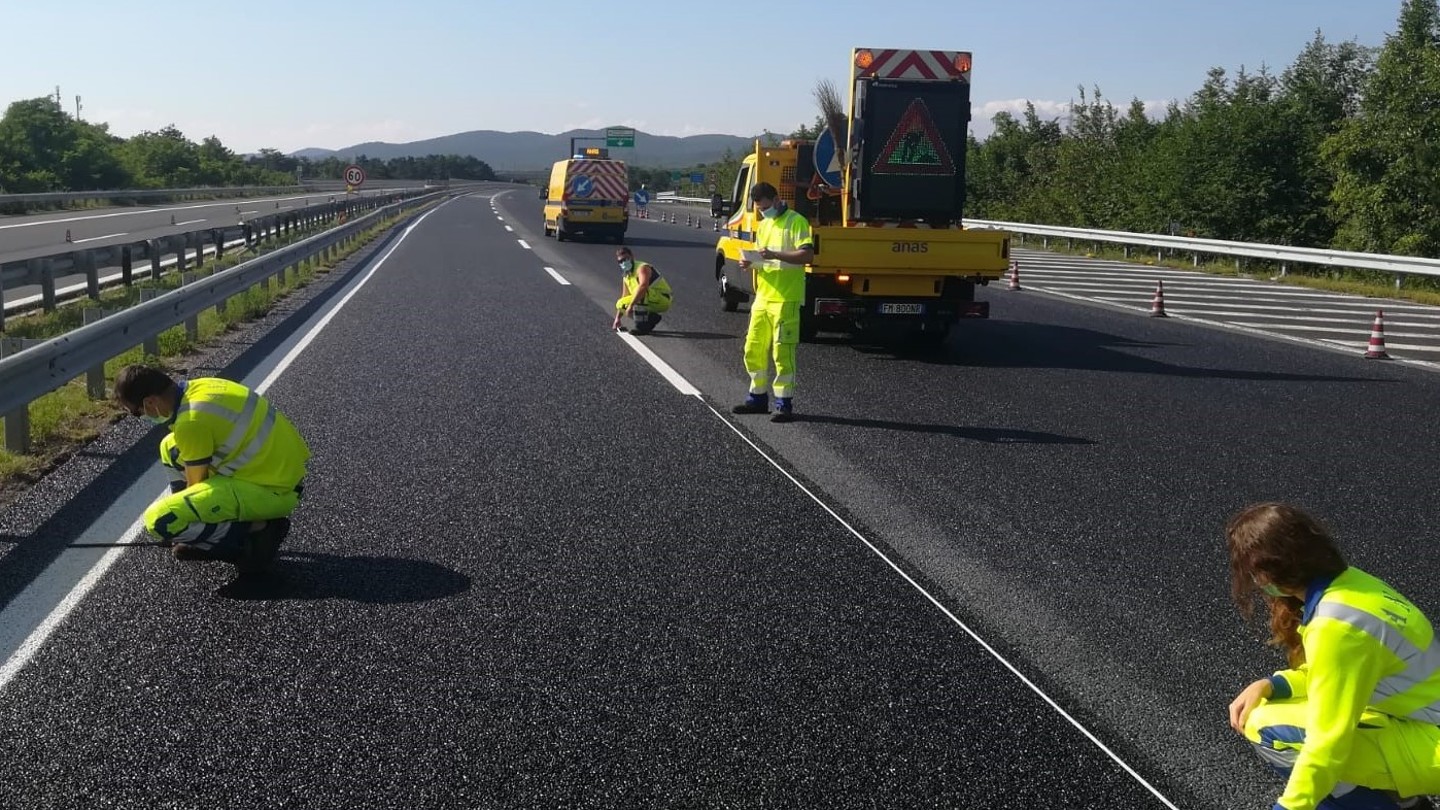 Italy-based building contractor Webuild, through its subsidiary Cossi Costruzioni, has been commissioned to design and construct a section of the Pedemontana Piemontese motorway in northern Italy.
Awarded by ANAS of state-owned rail and infrastructure holding company Gruppo FS Italiane, the contract is valued at €284m and will create approximately 200 direct and indirect jobs.
ANAS is the road building and maintenance arm of Gruppo FS.
It will also see the involvement of dozens of local suppliers. The contract will contribute to the development of the country's infrastructure and economy.
As part of the terms of the award, Webuild and Cossi will design and build nearly 15km of motorways.
The motorway section will feature two lanes in both directions between the Piedmont region's towns of Masserano and Ghemme.
Webuild will also construct six viaducts and six overpasses, which when combined equal 1.5km.
The project will establish a connection between the towns of Santhià, Biella and Gattinara near the A4 Turin-Milan motorway and Ghemme near the A26 Genoa Voltri-Gravellona Toce motorway.
This will help ease traffic circulation.
Webuild comes with extensive experience in road and motorway development. To date, it has delivered more than 82,500km of motorways worldwide.
The company is also under contract for a strategic transport project, Mega Lot 3 of the Ionian Highway in the region of Calabria, southern Italy.