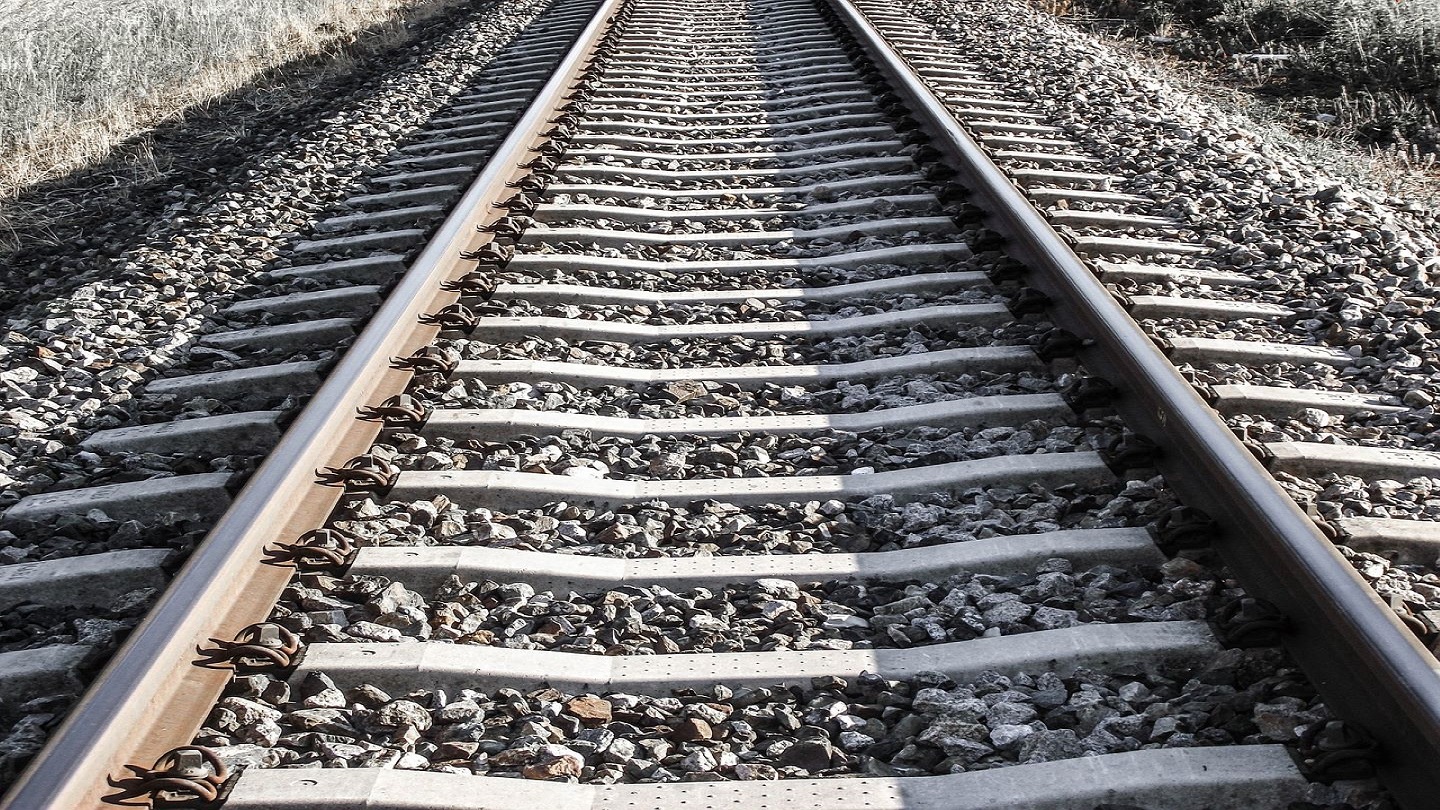 Webuild and its consortium partner Ghella have received a €1.32bn contract for use in a rail project in the region of Sicily, Italy.
The consortium is spearheaded by Webuild with a majority stake of 75% while its partner Ghella holds the remaining 25% interest.
The partnership will undertake development on an additional stretch of a railway junction that is currently being built between Palermo and Catania in Sicily.
Both entities will work together to construct a 30km stretch of the new railway to double the Fiumetorto-Lercara Junction (Lot 1+2).
Lot 1+2 comprises a network of parallel tunnels spanning more than 20km, enabling travel in both directions.
Additionally, it features 2km of road and rail viaducts over 7km of roads, and three stations.
Valle del Torto station will be constructed, while Cerda and Lercara stations are expected to be renovated.
The stations will be installed with systems to promote efficient water usage and enable the collection of rainwater.
The companies will use modern technology and advanced construction methods to maximise the sustainability of the project.
Rete Ferroviaria Italiana will commission the project, which is expected to help enhance Sicily's infrastructure and shorten travel times between the island's key cities.
Webuild and other Italian companies are working on seven sections of the railway that will link the cities of Palermo, Catania, and Messina.