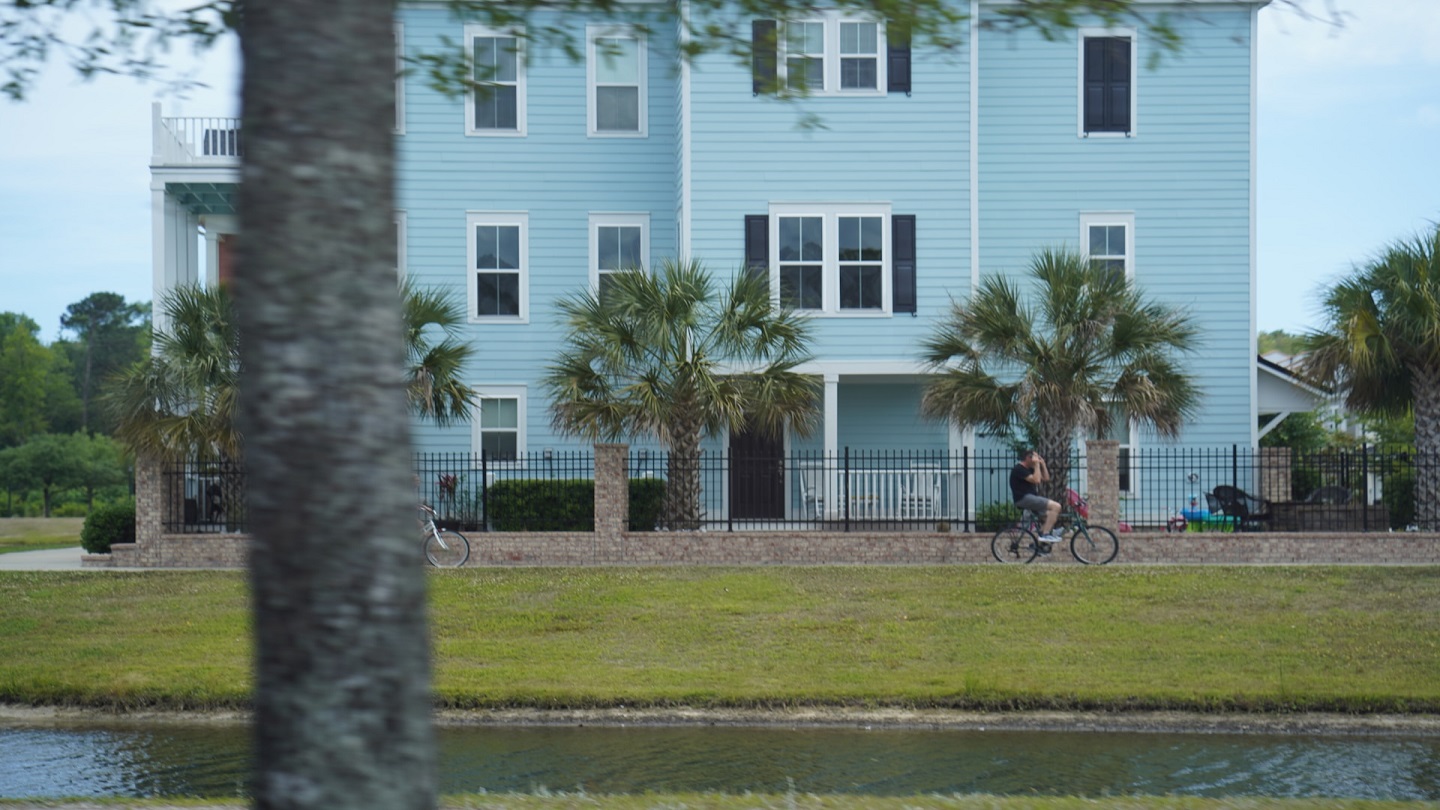 UK-based developer Watkin Jones, in partnership with Lacuna Developments, has secured forward funding from L&G and the Clanmil Housing Association for the Loft Lines residential community in Titanic Quarter, Belfast, Northern Ireland.
The fund amounts to approximately £155m ($191.98m) as part of a larger £175m project.
The project is set to be the first build-to-rent scheme and mixed-tenure affordable housing scheme in Northern Ireland.
Loft Lines aims to revitalise Queen's Island and transform Belfast's city centre living, bringing high-quality residential homes to the area.
The development will cater to various demographics and offer a range of housing sizes with amenities such as lounges, sports facilities, gyms, flexible working spaces, and children's play areas.
The design prioritises pedestrians and cyclists that helps align with the city's sustainability goals.
Loft Lines will have access to Belfast's amenities and transport links, including close proximity to the city centre, railway connections to Dublin, and Belfast City Airport.
Watkin Jones' CIO Alex Pease said: "Titanic Quarter will develop an area that is steeped in rich history, transforming this brownfield site into a thriving place to live and acting as a catalyst for wider regeneration. We are very pleased to continue investing to support Belfast's ambitions.
"The development is being brought to fruition by a true partnership approach between all stakeholders and funders and we are grateful for the genuine collaboration we have experienced with our partners.
"The scheme offers excellent employment opportunities with growth across many industries in the city. Belfast offers a wide range of shops, bars, and restaurants along with a thriving arts and music scene, making it a truly fantastic place to both work and live."