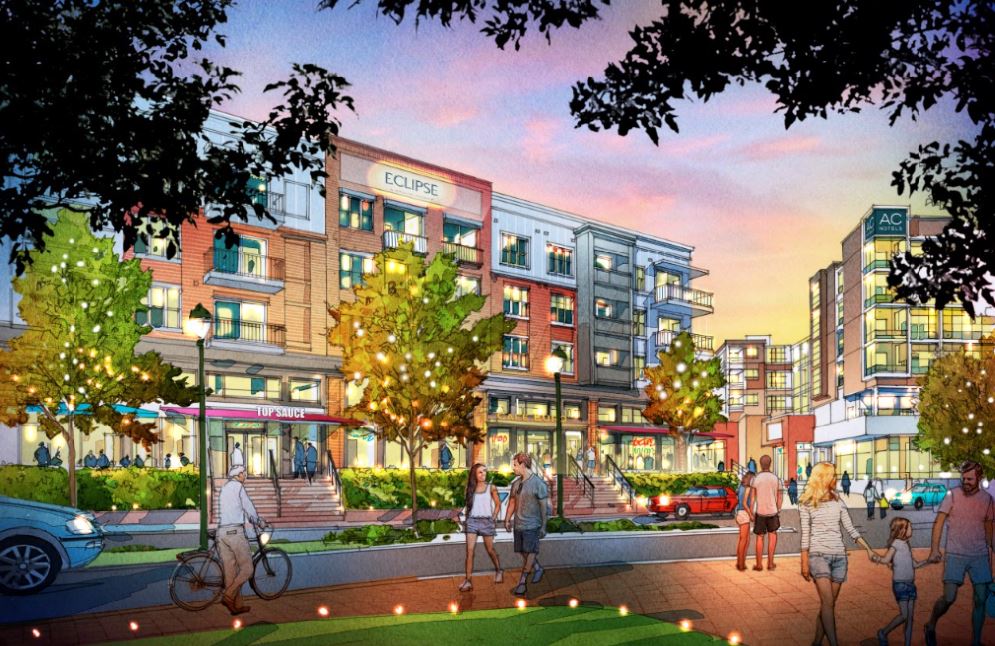 Walker & Dunlop, a US-based real estate finance company, has arranged $51.9m financing for ECLIPSE at CityCentre, a multifamily project in Huntsville, Alabama of the US.
The five-storey project, which is being co-developed by Spring Bay Property Company, will sit atop 18,000ft² of upscale restaurants and retail.
Located in Huntsville's Downtown area, the 278-unit multifamily project is part of the CityCentre at Big Spring master-planned project which is being developed by RCP Companies.
The loan was structured through the United States Department of Housing and Urban Development's (HUD) 221(d) (4) construction programme, which also includes construction and permanent financing in a single loan.
Upon completion, the project will comprise a mix of studios, one-, and two-bedroom units with open concept floor plans, nine-foot ceilings and private balconies for most of the apartments.
Additionally, the multifamily project will feature a resort-style heated pool, a fitness centre, pet walking and grooming area, barbecue stations, outdoor fire pit and parking spaces.
RCP Companies co-founder Max Grelier said: "ECLIPSE at CityCentre will serve the robust STEAM (science, technology, engineering, arts, and mathematics) workforce and the next generation that is entering the market.
"The project will provide built-in demand for the authentic blend of live, work, play, shop amenities we have planned for CityCentre, which is a critical piece in Huntsville's revitalization of downtown.
"Its architecture will be locally inspired with pedestrian crossings, bike pathways, walkways, and a linear park connection to nearby urban developments."
In October last year, Walker & Dunlop has structured $35m financing through the HUD for a mall-to-multifamily redevelopment project, Renaissance Santa Rosa, in Mary Esther, Florida.
The nine-acre department store site adjoining the Santa Rosa Mall will be redeveloped by Rea Ventures Group and Radiant Partners into a walkable, mixed-use community.
—————————————————————————————————————————————————–
Image: Rendering of the ECLIPSE at CityCentre in Alabama. (Credit: Walker & Dunlop, Inc.)