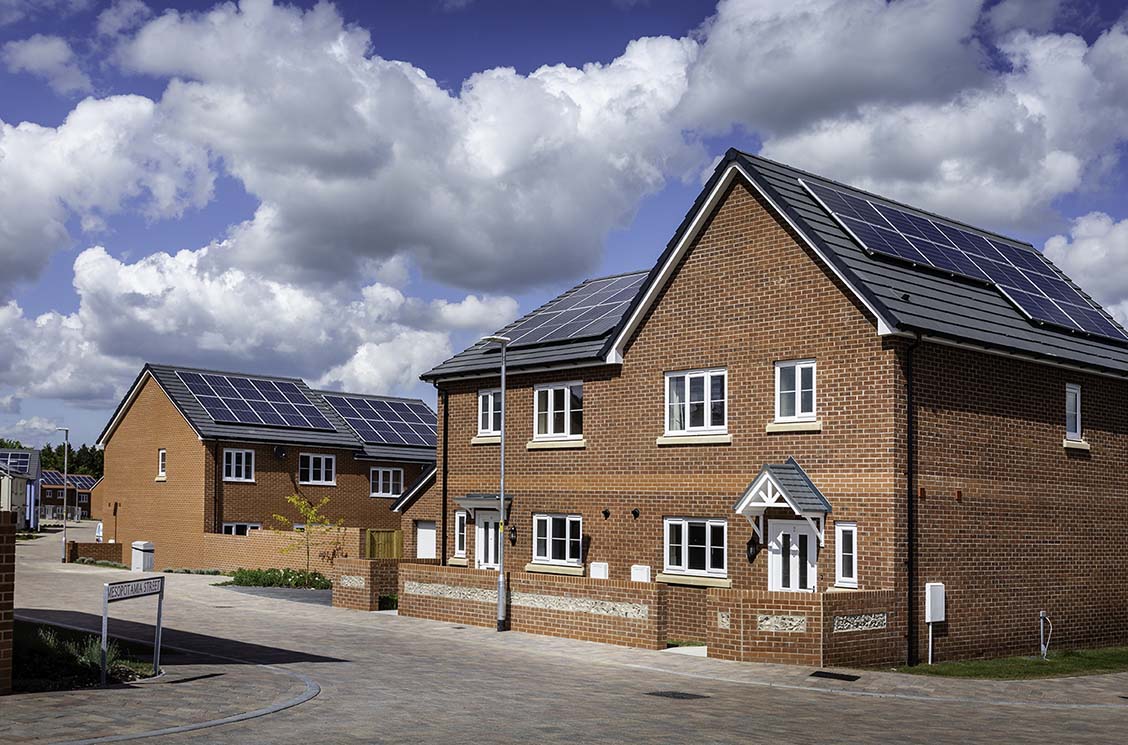 Vivo Defence Services, a 50/50 JV between Serco, and Engie, has been awarded contracts to offer repairs and maintenance work for Service Family Accommodation (SFA) by the UK Ministry of Defence (MOD) Defence Infrastructure Organisation (DIO).
After a competitive tender process, VIVO won two Regional Accommodation Maintenance Service (RAMS) contracts under Lot 2B of the Future Defence Infrastructure Services (FDIS) programme.
Under the terms of the contract, VIVO will be responsible for enhancing the lived experience of service families in the South West and South East regions of the UK. These are the two largest regions awarded, covering 60% of the total SFA estate.
The South West contract will see maintenance of over 14,000 SFA homes, covering Salisbury Plain, Gosport, Bristol, Devon, and Cornwall. The South East contract covers over 13,000 homes across Oxfordshire, Buckinghamshire, Hampshire, London, Kent and Essex. 
The two contracts are due to commence in March 2022, after a mobilisation phase.
VIVO, as part of its bid, also pledged direct investment in modernising the service to better meet Service Family needs.
It also intends to pilot ENGIE's current net zero carbon retrofit programmes, which decarbonises and digitalises existing housing stock and estates, across select homes.
The total core value of the two contracts is estimated to be around £296m over the initial seven-year period.
They also feature further three one-year extension options. 
In addition to the core fixed price contract for each region, significant amounts of additional project work are expected that would be commissioned as required by the DIO.
Although the future value of these projects is not certain, the MOD estimates that they may be valued at a further £514m over the initial seven-year term.
Commenting on the awards, DIO Head of Accommodation Air Commodore James Savage said: "Accommodation is such an important part of family life for Servicemen and women, which is why we collaborated closely with representatives of our Service personnel and their families to develop these contracts and ensure that their needs are fully considered. 
"These new contracts offer the opportunity to break decisively from the past and to build on the commitments made by all suppliers to innovate and deliver more responsive and flexible services to the Armed Forces and their families."
—————————————————————————————————————–
Image: The two contracts are due to commence in March 2022, after a mobilisation phase. Credit: Serco UK.