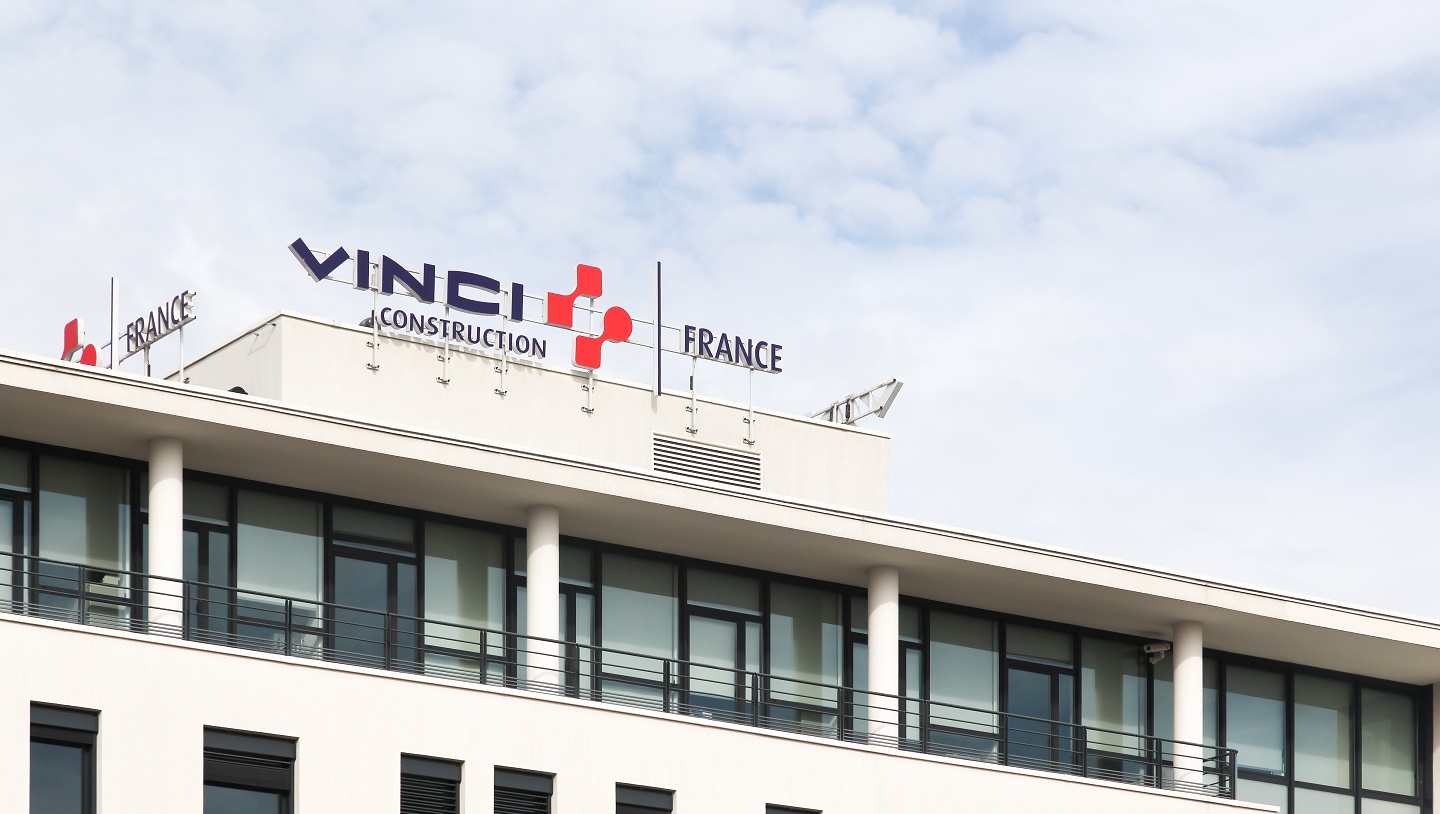 French concessions and construction company Vinci has reported that its consolidated revenue rose more than 13% to €32.4bn ($35.7bn) in the first half (H1) of 2023 when compared to €28.5bn in 2022.
In H1 2023, the company's profits before interest, tax, depreciation, and amortisation increased by 16.4% to €5.3bn, compared to $4.5bn in the prior year's period.
VINCI has attributed this expansion to favourable energy transition trends and traffic recovery at its airports.
The company's Construction segment posted revenue growth of €14.9bn, up 11% on an actual basis and 12% on a like-for-like (LFL) basis up when compared to H1 2022.
In its domestic market of France, VINCI's revenue increased by 7% to €6.8bn. In civil engineering, business levels were steady. Rehabilitation projects and the construction of public buildings, notably in the hospital sector, boosted activity in the building category.
Outside of France, revenue was €8.1bn, a 15% increase on an actual basis and a 16% increase on an LFL basis. This reflects progress on several important civil engineering projects in Europe, North America, Australia, and New Zealand and solid business levels in specialised networks and proximity networks.
The company's operating income from ordinary operations was €3.5bn, a rise from €2.8bn in H1 2022.
VINCI's Construction business is expected to have more business development while remaining selective in accepting new work, allowing it to maintain its operating margin.
Order intake within the Construction segment grew 6% to €14.9bn, boosted by robust flow business.
VINCI chair and CEO Xavier Huillard said: "Confirming the positive trend seen in 2022, VINCI's overall performance in the first half of 2023 was of very high quality: in addition to further growth in revenue and earnings, it generated positive free cash flow despite the adverse impact of seasonal variations in its businesses at the start of the year.
"VINCI Construction, whose new organisation has now been in place for two years, achieved firm business levels both in France and internationally, and improved its operating margin by being even more selective when taking on new projects."