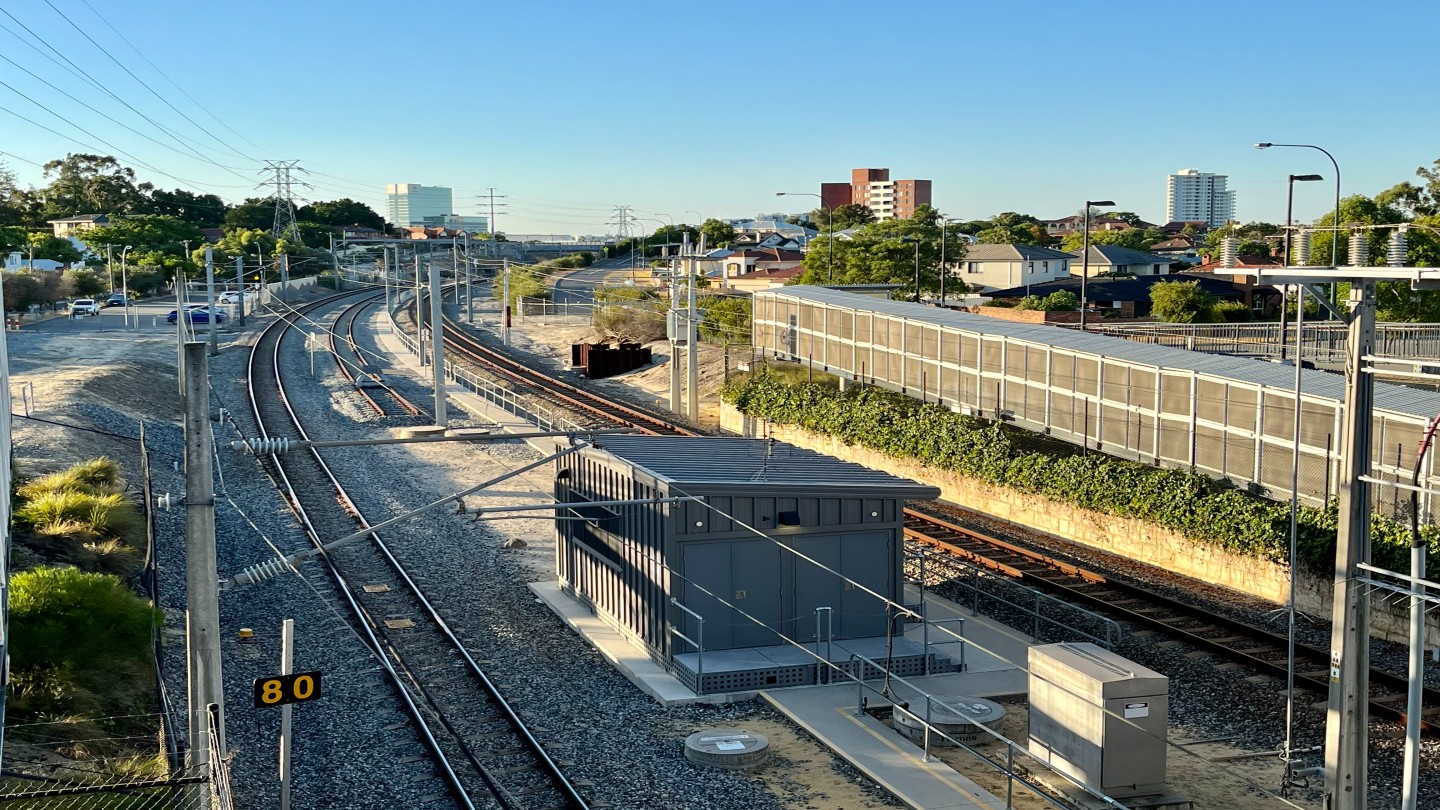 The Western Australian Government has announced that the METRONET Victoria Park-Canning Level Crossing Removal project achieved a critical milestone.
The associated preparations for the project include the completion of the entire overhead rail structure, which will transform the Armadale Train Line.
The new elevated overhead rail structure is around 4km long and comprises more than 500 precast L-beams. These beams together will form a part of the viaduct structures to support the elevated rail.
Each beam weighs around 130t and comprises roughly eight truckloads of concrete and 13t of steel.
The completion of 500 precast L-beams comes several months after the first L-beam was completed in 2022.  
Moving forward, the project work will involve the transportation of beams from two sites to the Armadale Train Line corridor.
Four custom-made gantry cranes have been imported from Italy to carefully lift the beams into place and install them on-site.
Western Australia's Transport Minister Rita Saffioti: "The entire overhead rail structure for the METRONET Victoria Park-Canning Level Crossing Removal project is now complete, meaning that once the old line has been removed, we will be ready to begin installing straight away.
"The precast materials for the elevated rail are being produced locally, which is providing jobs and economic benefits for Western Australians.
"This project will transform the rail corridor with seven new stations, an extension of the line to Byford, and, of course, more than six hectares of new public open space for the community to enjoy."
The government said that the Armadale Line Shutdown is slated to start on 20 November.
It will help to expedite the work related to the removal of 13 existing level-crossings, which cause congestion and disruption for local people.
Once removed, nearly 6ha of public open space will be created along with the construction of seven new stations.
Work for upgrading the 130-year-old Armadale Train Line will also involve the delivery of the METRONET Byford Rail Extension.