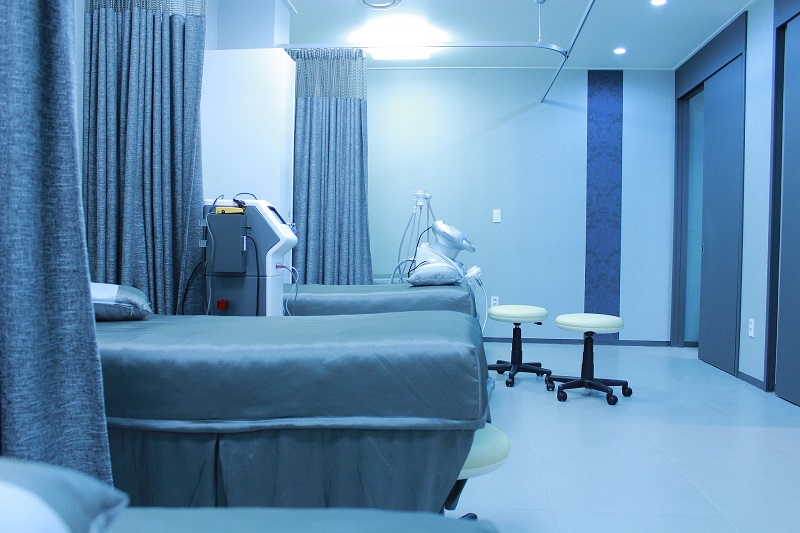 The Government of Victoria in Australia has launched expression of interests from potential firms for a consortium to design, construct, and finance the proposed Melton Hospital.
Construction on the new Melton Hospital at 245-267 Ferris Road, Cobblebank, is planned to start in 2024 with completion scheduled in 2029.
Backed by more than $900m funding from the Victorian government, the new hospital is expected to meet the healthcare needs of communities of Caroline Springs, Rockbank, Melton and Bacchus Marsh.
Later this year, the state governmentplans to shortlist consortia that will prepare detailed proposals to deliver the new hospital.
Subsequently, a preferred consortium is planned to be appointed in 2024.
Powered by 100% renewable energy, the new facility will feature a 24-hour emergency department, over 100 medical and surgical beds and an intensive care unit.
It will also provide maternity and neonatal services, mental health services, radiology services, and outpatient care.
Victorian Health Building Authority will be responsible for the delivery of the project. Western Health will operate the project, which is planned to be delivered as a public-private partnership.
Victoria Minister for Health Mary-Anne Thomas said: "We're getting on with delivering a new 24-hour public hospital in Melton so locals can get the very best care, closer to home – when they need it most."
"Melton is one of the fastest growing communities in Australia and that's why we're building a world-class hospital and finding the right consortium to get it done."
During the construction phase, the project is expected to create more than 2,400 jobs. The facility will be equipped to treat 130,000 patients annually.