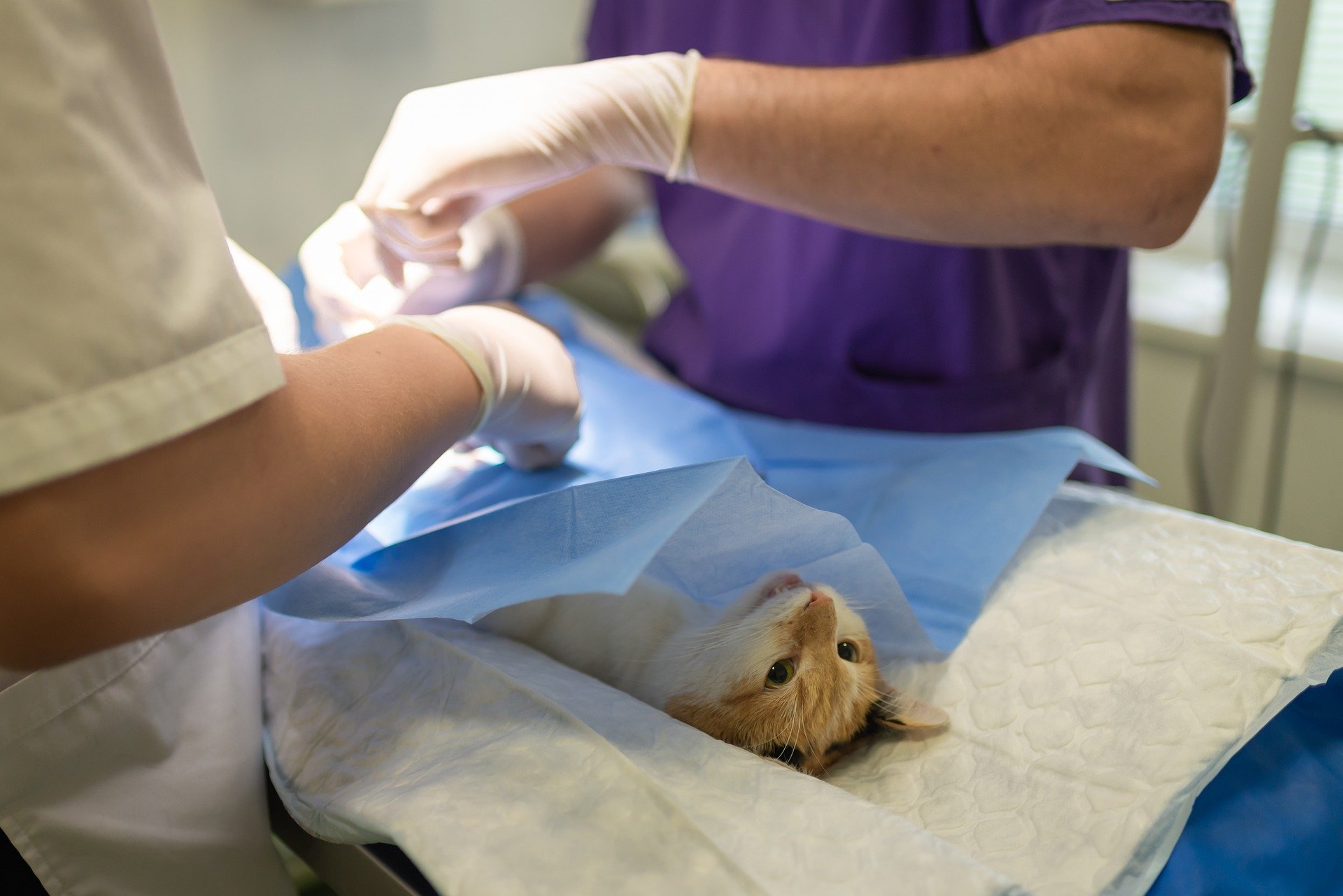 Vets Pets, a cooperative group of veterinary hospitals, has broken ground on the Points East Veterinary Emergency Hospital in Wilson, North Carolina.
Once built, this hospital will serve as a sister facility to the emergency and  specialty hospital in Wilson.
The7,045 ft2 facility, located at 1611 Convoy Lane in Fayetteville, will become functional from late summer of this year.
Vets Pets was created in 2007 to address the changing needs in the veterinary industry.
Vets Pets owns and operates Animal Urgent Care of Fayetteville, which is located at 3635 Sycamore Dairy Road. The team and the operations of this facility will be moved to the new facility.
The hospital will change its name as a part of the transition. This name change will represent the goals of the hospital towards becoming an advanced emergency and critical care facility.
The new facility will be connected to its sister emergency and specialty hospital in Wilson, Points East Veterinary Specialty Hospital.
Vets Pets CEO Steve Thomas said: "This is an exciting step for our teams and a reflection of countless hours of work and dedication to veterinary emergency and critical care. Our new facility will help us accomplish the medical advancement and client experience the Fayetteville community and our local team deserves."
In October 2020, Oak Heart Veterinary Hospital at South Saunders, North Carolina, announced its plans to become a 24-hour-a day emergency hospital and will more than double its office hours and staffing.
The hospital, which is a part of the Vets Pets network, expects to unveil the transformation in the summer of 2021.
——————————————————————————————————————– 
The7,045ft2 facility, located at 1611 Convoy Lane in Fayetteville, will become functional from late summer of this year. (Credit: Arvydas Lakacauskas from Pixabay.)