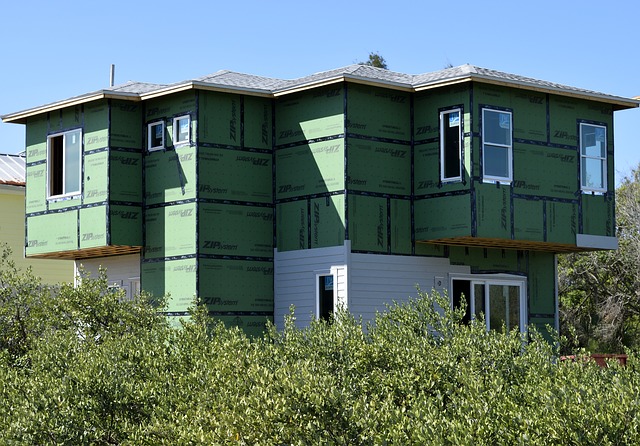 Vermaland has announced plans to develop an 1100-acre master plan community called Verma Vistas III in Tonopah, Arizona, the US.
The land for the project, located at 427th Avenue and Narramore Road, was acquired by the company due to its strategic location.
Several other 100-acre or more properties in the area have been developed into solar power projects.
The Verma Vistas III project will feature 500 multi-family units, 2,500 single-family houses along with commercial and industrial complexes.
The company is planning to sell or partner with the builder to develop the project following the completion of zoning of the property.
Vermaland CEO Kuldip Verma said: "During the pandemic, we saw an increase in housing demand, and with the shortage of affordable homes in the valley, we see a tremendous opportunity to develop in the area.
"There is a big shortage of finished lots, so we are getting ready for zone changes and pre-plat."
Phoenix, Arizona-based Vermaland is a land banking and land development company. The company was founded in 2001. It owns thousands of acres of land mostly located in Harquahala, Gila Bend, Hyder, Tonopah, Valley, etc.
The most recent residential project of the company was a gated subdivision in the foothills of the White Tank Mountains at Highway 303 and Northern Avenue. The development was sold in late 2019.
The company currently owns 50-1,200-acres of land in the Metro Phoenix area.
Vermaland provides land for commercial, industrial, residential development, agricultural, solar, as well as other renewable projects.
———————————————————————————————————————
Verma Vistas III will include 500 multi-family units and 2,500 single-family houses. Credit: Paul Brennan from Pixabay.