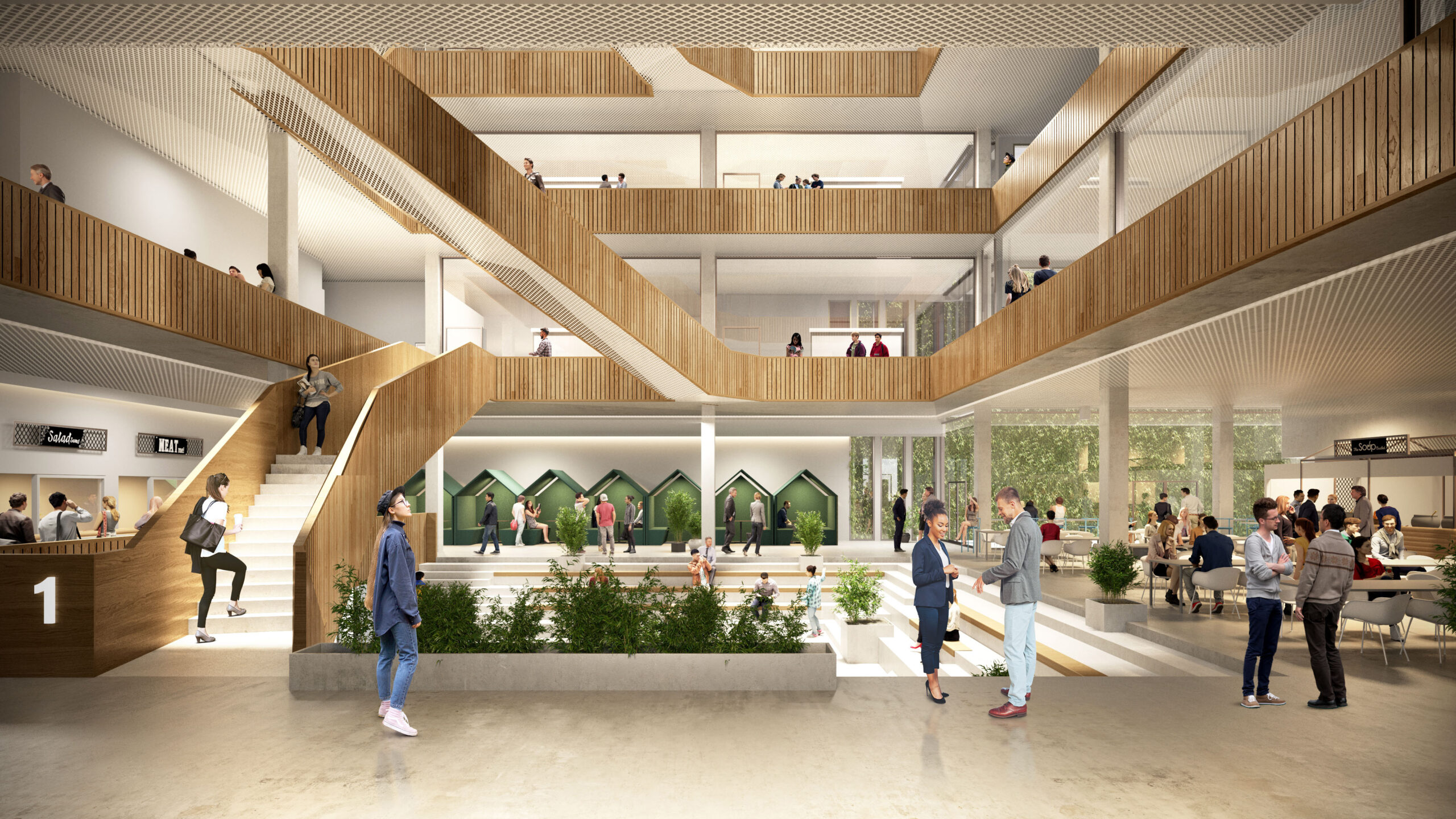 Construction and civil engineering firm Veidekke has secured a contract worth $47.4m (NOK407m) from AVA Eiendom to construct educational premises in Kvadraturen, Oslo, Norway.
The new facility, named Kirkegata 23-25, will be constructed to accommodate Kristiania University College.
Veidekke stated that the new building will be undertaken in close collaboration between the company, AVA Eiendom and Kristiania University College.
The interaction phase on the new facility is currently in progress with construction planned to commence at the 2021/22 turn of the year.
Upon completion, the new Kirkegata 23-25 is expected to attract approximately 3,000 users per day and contribute to further revitalisation of the area.
AVA Eiendom general manager Arne Vannebo said: "We're looking forward to building a new high-quality building in Oslo city centre.
"The new Kirkegata 23-25 will be an amazing building and an engine for urban development in Kvadraturen.
"The project has strong environmental ambitions, and the project will be certified as Breeam Excellent.
"To us at AVA Eiendom it is especially pleasing that we once again will be working with Veidekke on a new, interesting project."
The new building is scheduled to be occupied by Kristiania University College in May 2024 and will receive students from the start of the school term in August 2024.
Høyskolen Kristiania finance director Pål Nakken said: "A new university college building in Kvadraturen is unique. We are looking forward to moving into state-of-the-art educational facilities.
"The building will complement our properties in Campus Oslo and will make an important contribution on the path to becoming a university for working life."
———————————————————————————————————————
Rendering of the new Kirkegata 23-25 in Kvadraturen, Oslo, Norway. Credit: Veidekke ASA.