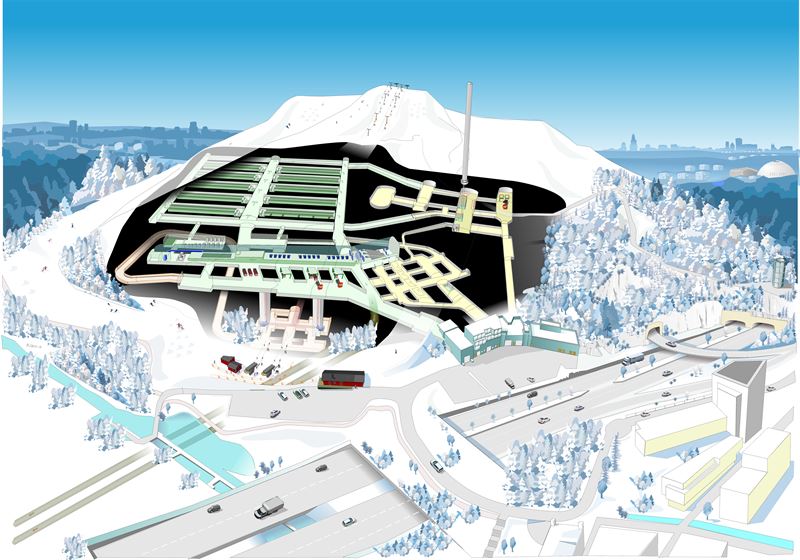 Veidekke has secured a contract for construction and installation of a wastewater treatment plant in Sickla, Stockholm, Sweden.
The contract was awarded by Stockholm Vatten och Avfall.
This is an execution contract under which the project will be carried out as a collaborative contract.
The initial contract value is around $153m (SEK1.44bn).
This project is anticipated to be completed in 2027.
Under this contract, Veidekke's assignment includes construction of treatment plant with pumping stations, technology buildings and staff buildings, facilities for pre-sedimentation and removal of coarse matter.
It also involves installation of pipes, power facilities, electricity and telecommunications network, and machineries.
The project commences with a year of planning in association between contractor and client.
Veidekke Anläggning Öst Anders Bergsten said, "We appreciate having earned the confidence of Stockholm Vatten och Avfall AB. This is a project of great importance for Stockholm's future development, which we look forward to helping realise."
Veidekke has included this contract in the order book for the present year.
——————————————————————————————————————-
Image: This project is anticipated to be completed in 2027. Credit: Veidekke/Cision