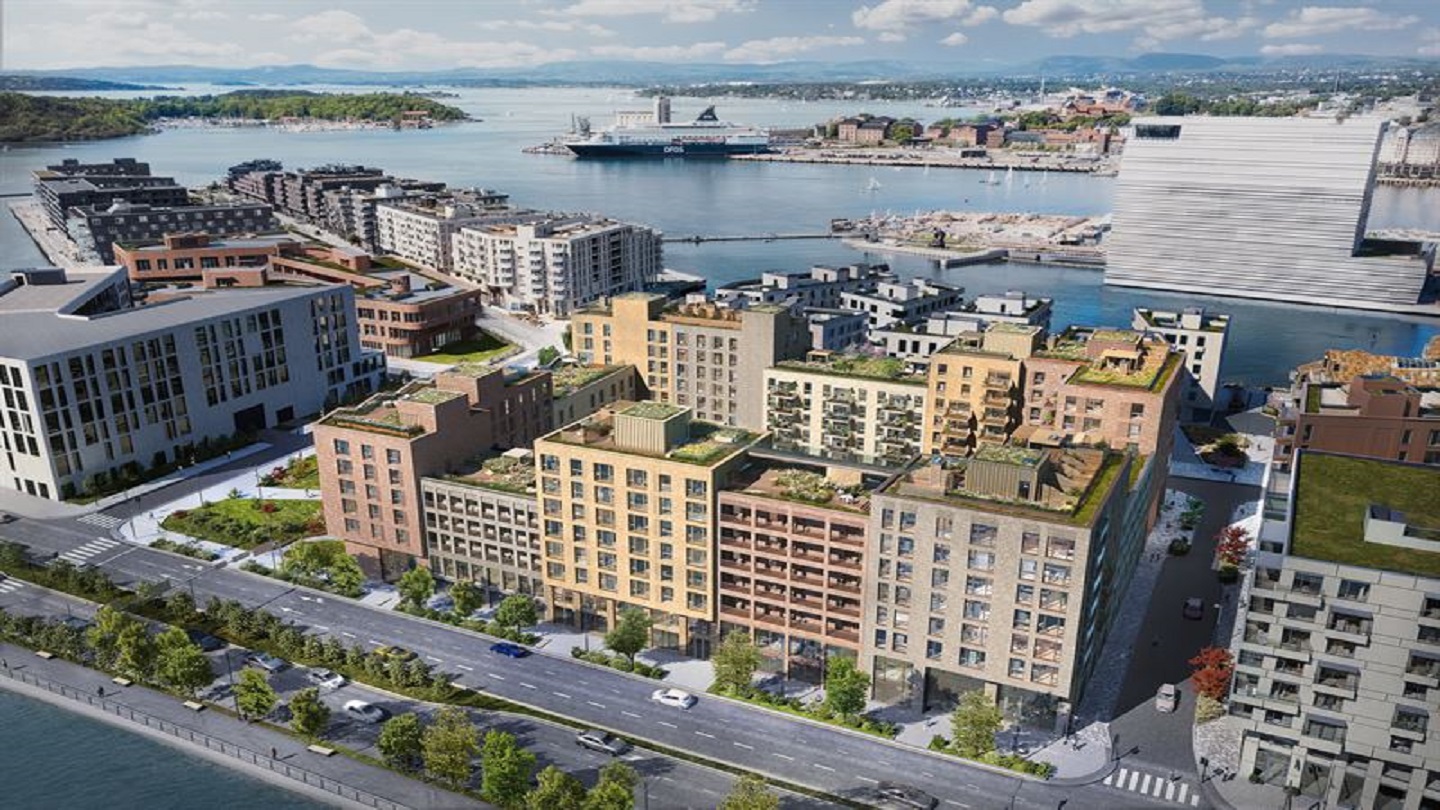 Construction company Veidekke has been awarded a contract by OSU for the groundwork and construction of the first basement of the Mariakvartalet housing project in Bjørvika, Oslo, Norway.
The contract for the basement works is valued at approximately NKr260m ($23.40m).
The project will include 246 apartments, a preschool, shops, restaurants, and cultural facilities.
The contract between Veidekke and OSU regarding the entirety of the Mariakvartalet project amounts to a total of NKr1.37bn.
The remaining contract sums will be included in Veidekke's order book once sufficient sales are achieved.
Mariakvartalet will offer a diverse range of 245 homes and is situated near the green public area of Kongsbakken and the street of Rostockgata.
The development will feature a mix of apartments, including penthouses with roof gardens and two-bedroom units. The apartments will also provide shared roof terraces.
Street-level amenities such as restaurants, trade hubs, service stations, and various cultural offerings will also be available in the community.
The homes will be certified as "Very Good" according to the BREEAM-NOR certification manual, ensuring reliable and high sustainability standards.
The project aims to reduce greenhouse gas emissions by at least 20% and implement strict waste management practices.
Sales for the housing units are planned to commence in the second half of 2023.
Veidekke has a history of construction and involvement in the area of Bjørvika, including notable projects such as the Opera, Munch museum, Diagonale building, and Sørengstranda residential development.