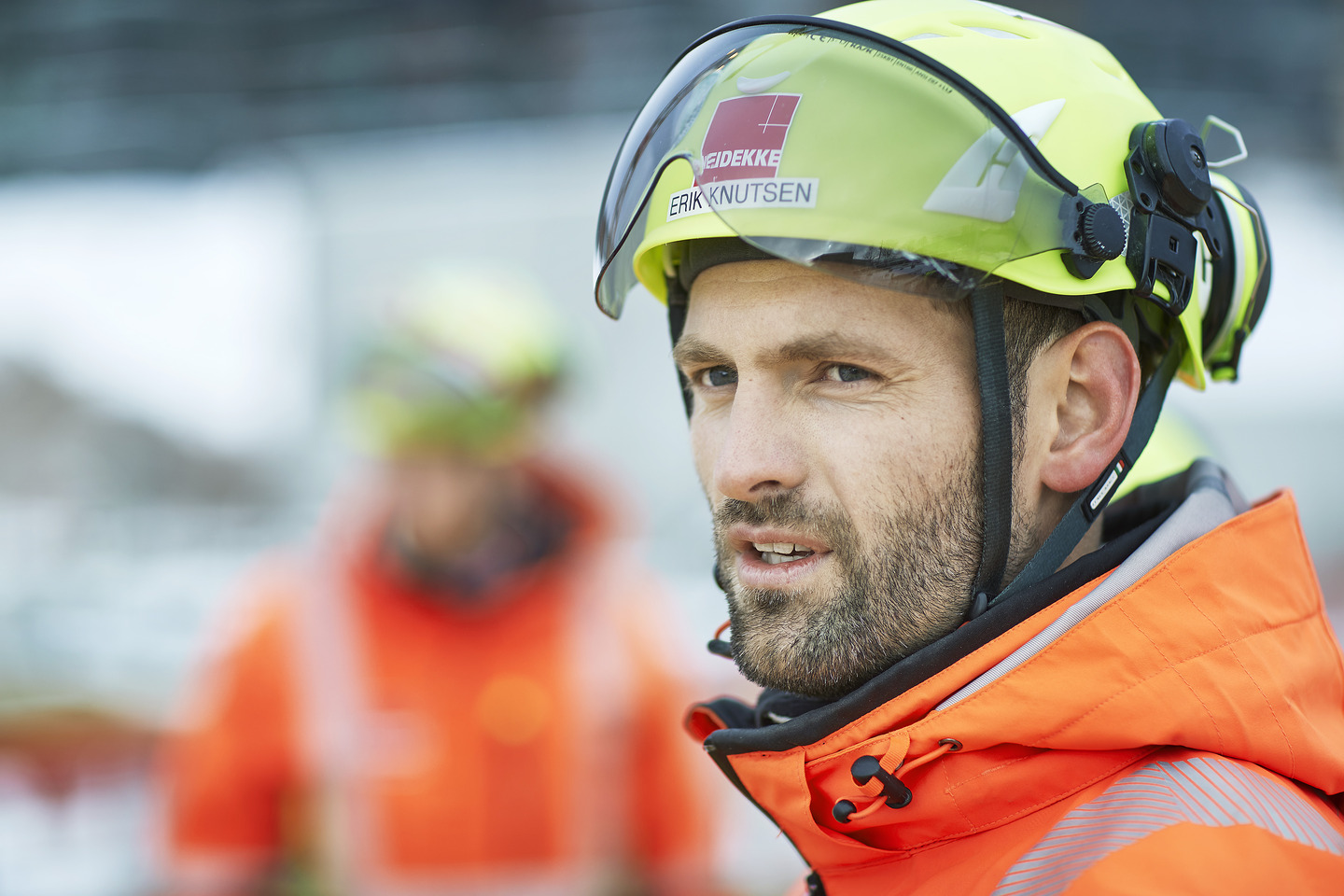 Veidekke has been appointed by Sit, a student welfare organisation, to develop 98 student apartment units in the Kallerud student village, Gjøvik, Norway.
The design-build contract worth approximately Nkr140m ($13.48m) was awarded to Veidekke in March 2023.
Veidekke Bygg Indre Østland district manager Geirmund Østvold said: "We're proud to have won the competition for the commission and would like to thank Sit for their confidence in us. Customers who want innovation and sustainable buildings with significant CO₂ reductions are those we prefer to build for.
"This autumn we have had a close and good interaction phase with Sit and the users of the building where we have developed the project in partnership, so now we're looking forward to starting the actual construction work."
Spanning 4,200m², the building will have three and six storeys above a basement floor. It will include an operations centre, common areas for activities, and a parking facility.
The building's common areas will be used to host social events for all the students in the apartments.
The project design incorporates substantial use of wood in the outer walls and solid wood in the load-supporting structures to reduce the impact on the environment.
The utilisation of wood will enable the building to maintain carbon dioxide (CO₂) emissions around 40% below the energy efficiency requirements under the TEK 17 Norwegian building code.
Sit project manager Arve Lyng said: "This is the first project to start after the government expanded the cost framework for the construction of student housing.
"The new cost framework finally makes it possible to restart student housing construction following a difficult period where several projects had to be put on hold due to the sharp increase in prices in the construction industry."
The construction of the project is slated to begin in April and is anticipated to complete in August 2024.