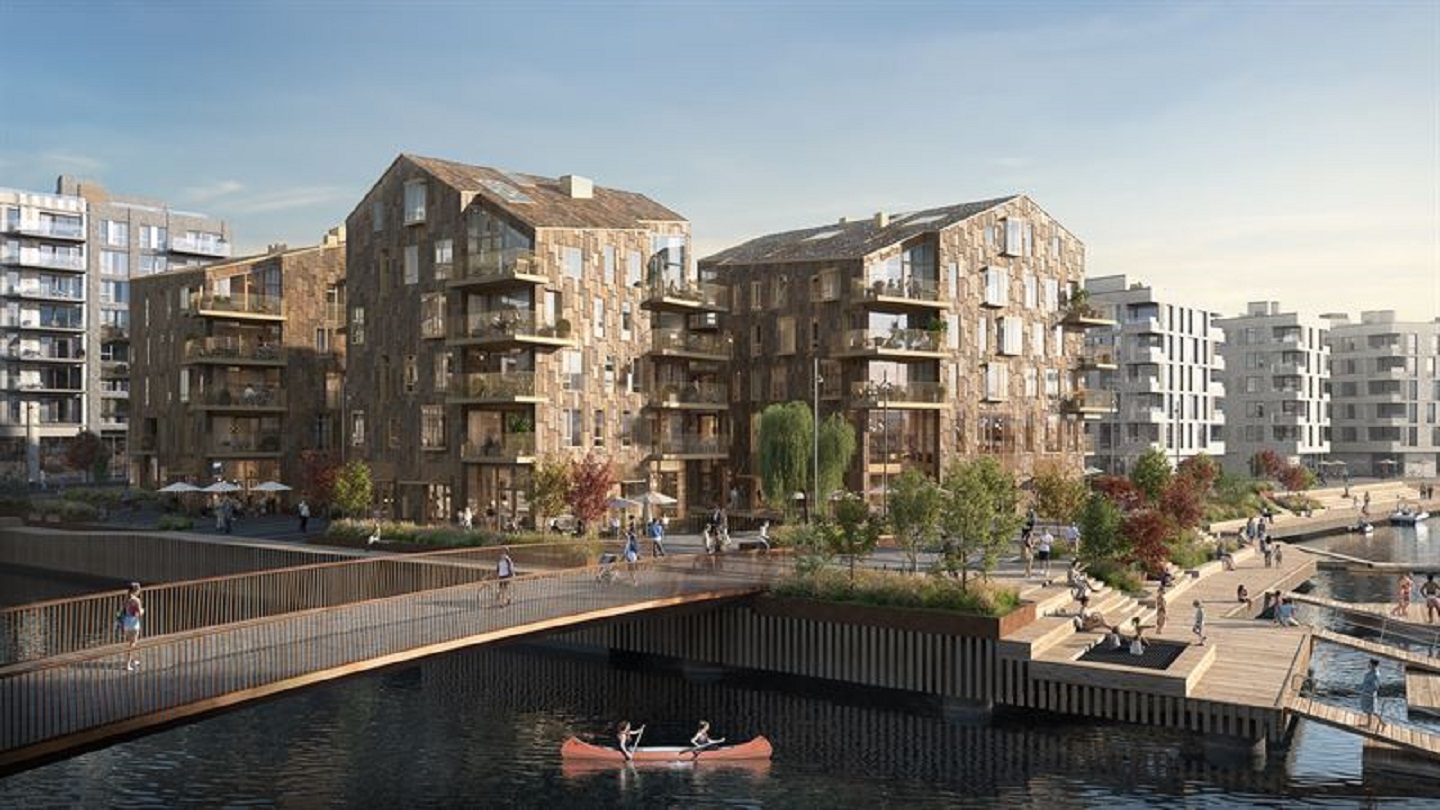 Veidekke has been awarded a design and build contract by Oslo S Utvikling (OSU) to construct a new residential project in Bjørvika, Oslo, Norway.
Known as Vannkunsten Syd, the environmentally certified project covers an area of 15,500m².
It consists of five separate buildings comprising a total 91 apartments, with 12,400m² designated for homes with underground parking and 3,100m² for commercial areas.
The development will be certified according to the BREEAM NOR environmental standard.
The height of the buildings will vary, with the shortest aimed to be built closest to the sea, gradually increasing in height as they approach the city.
Veidekke Bygg Oslo director Anders Haugen said: "We would like to thank OSU for their confidence in us and yet another interesting and sustainable construction assignment. We are proud to be part of building Bispevika, which will be an attractive and unique area at the seafront in the centre of Oslo.
"We particularly appreciate that everything will be environmentally certified and look forward to implementing the project in good and close cooperation with OSU and all parties involved."
Construction is set to commence in September and be completed by mid-2025.