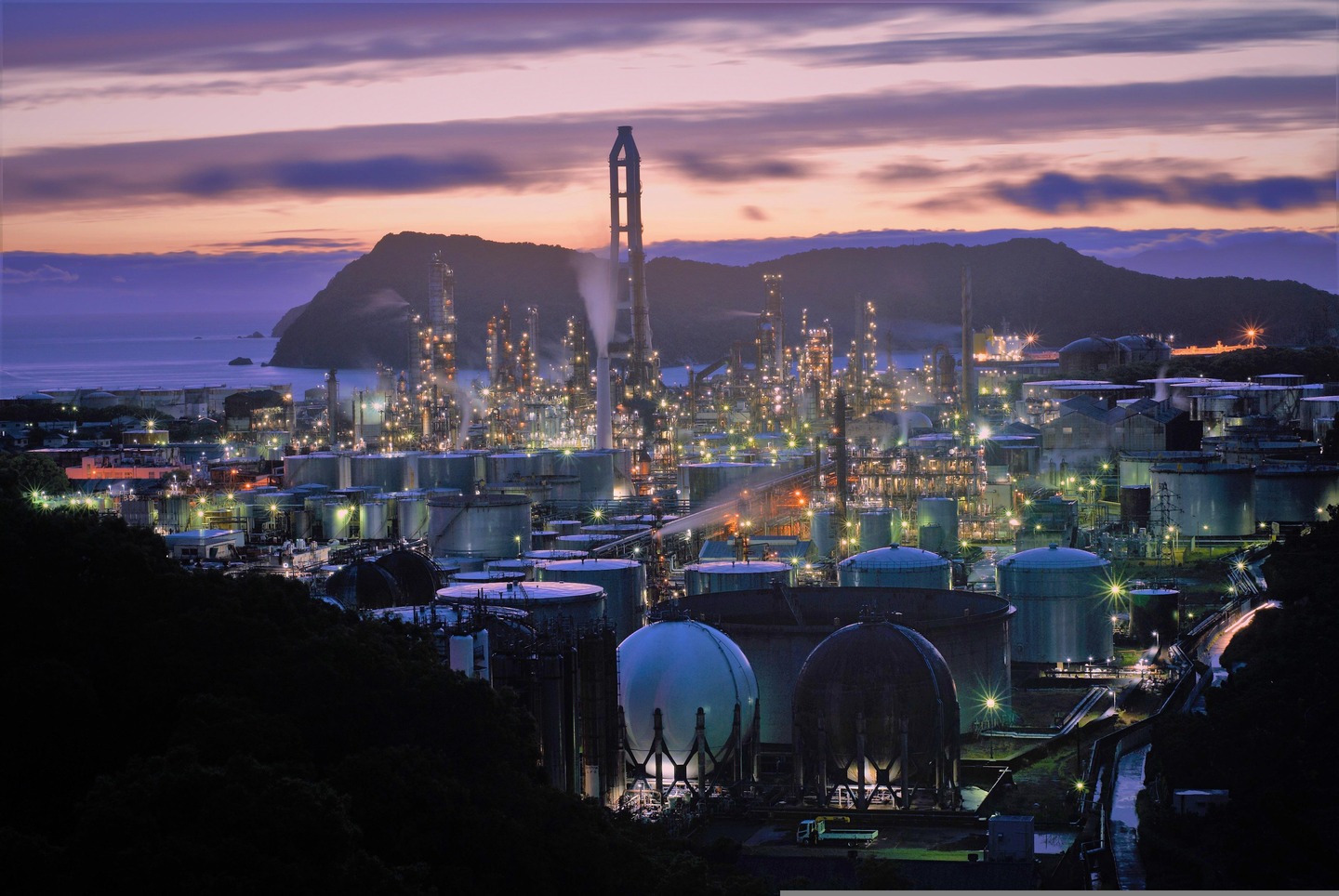 Vanadium mining company Vecco Group has commenced the construction of a vanadium battery manufacturing facility in Townsville, Australia.
This A$26m ($17.21m) manufacturing facility will become the first commercial-scale vanadium flow battery electrolyte facility in the country.
It is expected to begin production later this year and employ 21 people once operational.
Upon completion, the new facility is expected to produce nine megalitres of electrolytes per year for use in vanadium flow batteries, corresponding to 175MWh of energy storage capacity per year, with the potential to expand to 350MWh.
The Queensland Government is supporting the facility's construction through its Industry Partnership Program.
Additionally, the project is part of the Queensland Energy and Jobs Plan, which includes the creation of a battery sector supply chain in North Queensland.
Vecco Group managing director Thomas Northcott said: "This manufacturing facility will be a key enabler for vanadium flow batteries in the Queensland grid. We'll be able to integrate mining and manufacturing and apply our expertise in critical minerals into the downstream supply chain to assist Queensland in achieving its renewable energy target.
"Australia's demand for medium and deep duration storage by 2050 has been estimated at over 180GWh by the market operator; vanadium flow batteries made right here in Townsville from Queensland's minerals can help meet this need while creating good jobs in regional areas."
Vecco aims to link the production of vanadium and alumina from its Debella Project near Julia Creek with the new manufacturing facility.
Until the Debella project is developed, Vecco Group will use imported vanadium to produce vanadium electrolytes at its Townsville facility.
Queensland Premier Annastacia Palaszczuk said: "These batteries will be made in Queensland, right here in Townsville, and will change the game for renewable energy storage.
"A key to my government's landmark Energy and Jobs Plan is supercharging our SuperGrid with initiatives like this as we transition to a cleaner, more reliable energy system.
"There's no better place to launch an Australian first than here in Townsville – the gateway to Queensland's vast renewable energy zone and North-West Minerals Province."