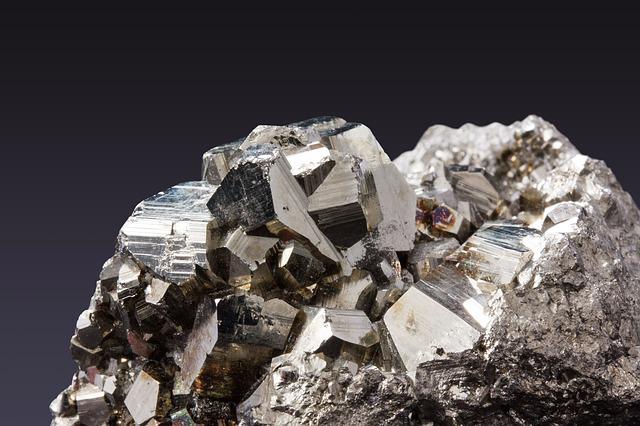 Vale has begun construction of an approximately $345m 'green' or low carbon pig iron plant at Marabá in the Brazilian state of Pará.
The plant is being built by the firm's completely-owned subsidiary Tecnored, reported BNAmericas.
It is being built close to its iron ore open mine at Carajás.
This mine is considered as the largest in the world.
The plant will deploy a technology developed by Tecnored, reported Mining.com.
This technology is claimed to cut down the carbon footprint of conventional steelmaking production approaches.
It represents the first use of the technology in a commercial steelmaking operation.
The Tecnored facility will have an initial annual production capacity of 250,000 tonnes of pig iron.
Vale expects the facility's annual output could eventually touch 500,000 tonnes.
The plant is expected to become operational in 2025.
Vale CEO Eduardo Bartolomeo said: "The Tecnored project is of great importance for Vale and the region and will provide competitiveness, environmental sustainability, and development to the region.
"The implementation of Tecnored represents an important step in the transformation of mining, contributing towards an increasingly sustainable process chain."
The Tecnored technology allows the production of green pig iron by replacing metallurgical coal with that of biomass.
According to Vale, use of biomass can cut down carbon emissions by up to 100%.
The use of this patented technology also removes the need for sintering and coking stages.
—————————————————————————————————————-
Image: The plant is being built close to Vale's iron ore open mine at Carajás. Credit: donations welcome from Pixabay.