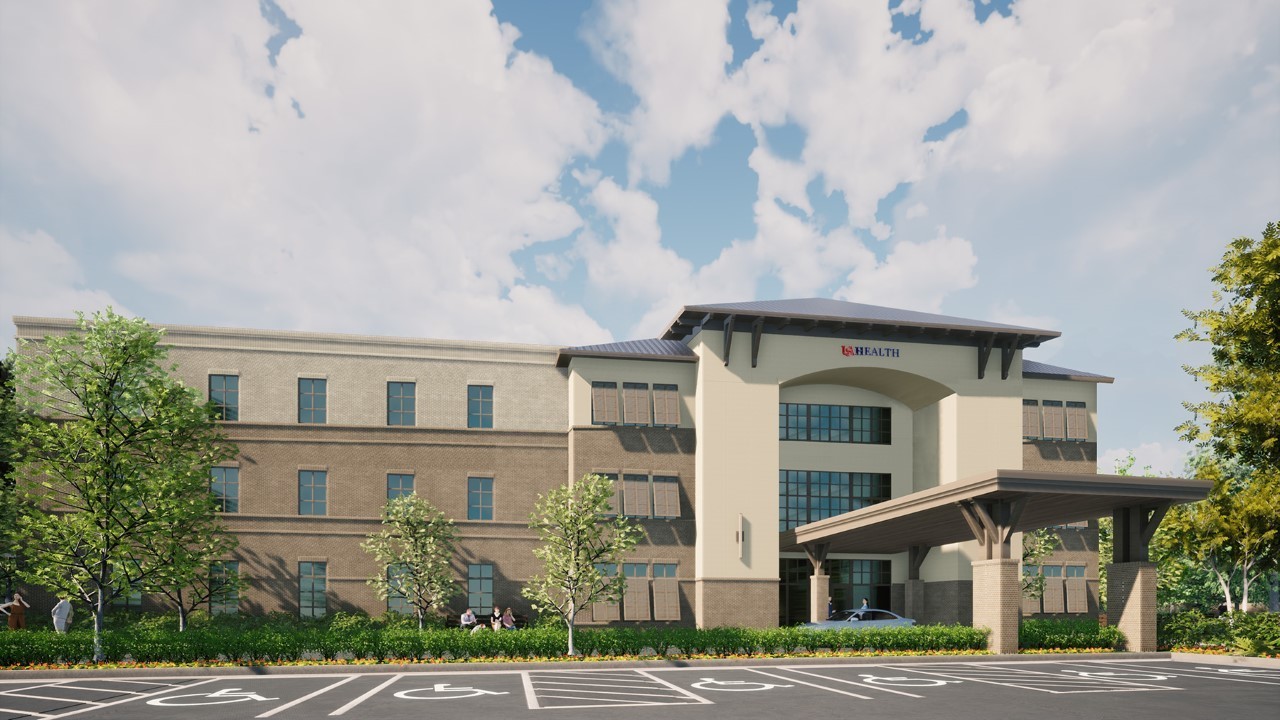 USA Health has broken ground on the ambulatory surgery center and physician office building (POB) on Mapp Family Campus in Baldwin County in the US state of Alabama.
Being developed with an investment of $30m, the ambulatory surgery center and physician office building are intended to meet the healthcare needs of the upper Gulf Coast region.
Located at the southeast corner of state highways 181 and 104 in Fairhope, the three-story, 50,000ft2 POB will house specialists in neurology, cardiology and surgical specialties paediatric and adult gastroenterology and urology.
Additionally, the building will feature a full array of imaging technology, including ultrasound, mammography, X-ray, CT and MRI.
The 25,000ft2 ambulatory surgery centre will feature technologically advanced surgical equipment, including a Mako robotic arm to assist in total joint replacements.
It will house surgical specialists in paediatrics, orthopaedics, urology, general surgery, gastroenterology, ear, nose and throat.
USA Health medical affairs vice-president and College of Medicine dean John Marymont said: "The Mapp Family Campus will be another important location for educating and training the next generation of healthcare providers.
"Having this additional site will help USA Health try to alleviate some of the healthcare provider shortages we are facing."
The new Mapp Family Campus will also comprise a demonstration kitchen and community room.
The campus is expected to create 225 jobs during the construction phase, and approximately 100 jobs once commissioned.
Concord Healthcare Development is serving as the project manager for the new campus while Brasfield & Gorrie is the general contractor.
Walcott Adams Verneuille Architects is serving as architect for the project.
———————————————————————————————————————-
Illustration of Mapp Family Campus in Alabama, US. Credit: USA Health.