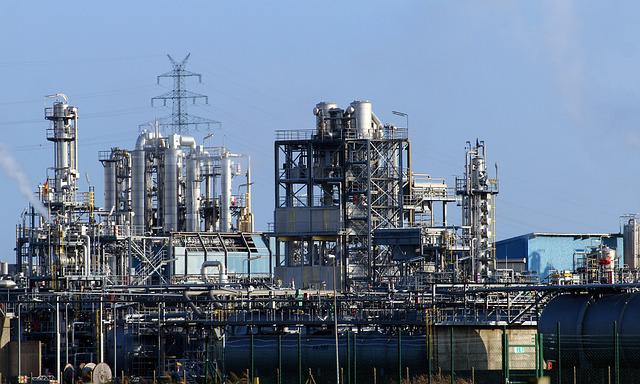 Chemical manufacturer Unigel has announced its plans to construct a green hydrogen plant in the northeastern state of Bahia, Brazil.
This plant will be built with an initial investment of $120m.
The facility is expected to commence operations by the end of next year.
The first phase of the project will have a production capacity of 10,000t of green hydrogen and 60,000t of green ammonia annually.
Generated with renewable power, green hydrogen has become as an essential alternative fuel, drawing the focus of many firms in Brazil as it could potentially reduce greenhouse gas emissions from industries such as transportation and steel, reported Reuters.
The electrolysis process to generate hydrogen at the facility will be conducted by an equipment supplied by Germany's ThyssenKrupp Nucera, an entity controlled by Thyssenkrupp AG.
For the Phase I of the project, Unigel acquired from three electrolysers from the German entity, with a total power of 60MW.
Unigel stated that green hydrogen and ammonia produced in Camacari industrial city will be offered to customers intending to decarbonise their operations.
The company operates one of the only two ammonia terminals in Brazil, located in the port of Aratu, in Bahia.
The Phase II of the project is slated to go into operation by 2025.
With this project, the company is expected to quadruple the production of green hydrogen and ammonia.
Earlier this year, Fortescue Future Industries signed a pre-contract to build a plant in Pecem. Shell also announced a project in Acu port of Rio de Janeiro.
—————————————————————————————————————
Image: The facility is expected to commence operations by the end of next year. Credit: Frauke Feind from Pixabay.