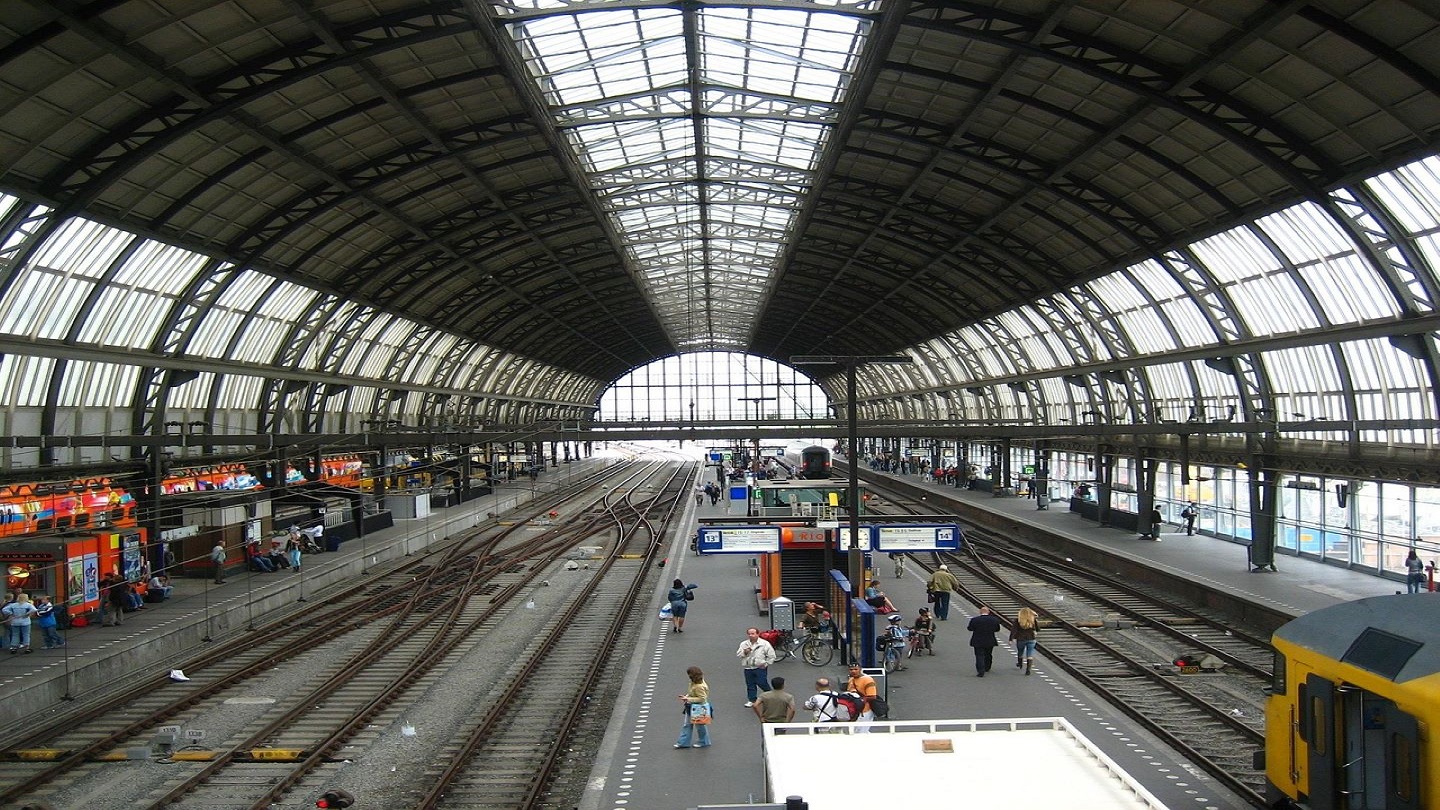 The UK government has announced the beginning of works on a new train station at a biomedical campus in South Cambridge, UK.
As part of the proposed 'East-West Rail' route, the new train station is being built with an investment of approximately £200m. The East-West Rail line is designed to link the cities of Oxford and Cambridge.
UK rail minister Huw Merriman said: "This brand-new station will not only benefit local passengers but deliver a major boost to the entire city, improving connectivity to a world-leading academic hub while unlocking local business and growth opportunities across the region.
"This is just another step in our efforts to create a thriving, well-connected, passenger-focused rail network to support communities for generations to come."
The new four-platform and fully accessible station is expected to be completed by 2025.
The new station will serve as a crucial transport link between the biomedical campus and international gateways such as the Eurostar and Stanstead Airport.
It is anticipated to hold a capacity of 1.8 million passengers per year.
Meanwhile, the local area will witness the creation of 300 new job opportunities during the construction phase of the project.
Cambridge Biomedical Campus executive director Kristin-Anne Rutter said: "We are delighted that the Cambridge Biomedical Campus is to get its own railway station in less than two years' time.
"Better public transport links will be critical in fulfilling our vision of a more sustainable campus."