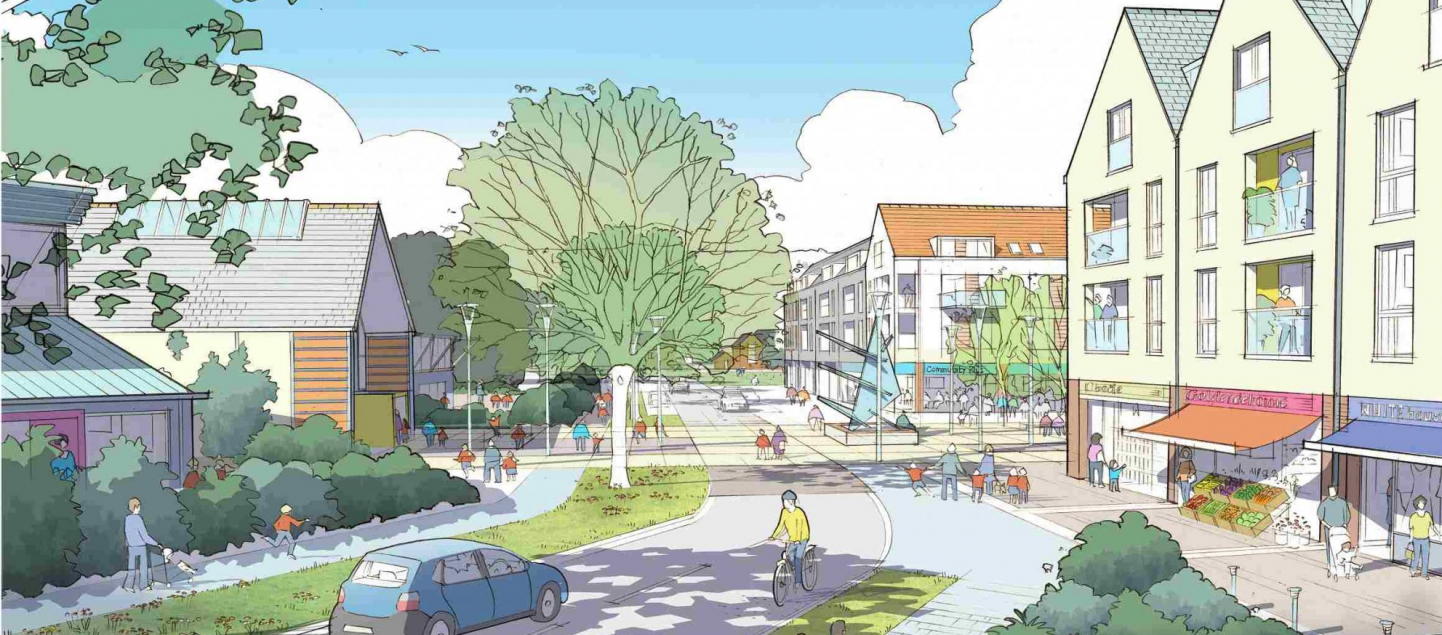 Wates Residential has been appointed to build 76 new homes in the Winnall area by Winchester Council in the UK.
This scheme is a part of the city council's plans to regenerate the area.
After the submission of the planning application later this year, Wates Residential is expected to start work on the site from summer next year.
The new residential scheme will be an extension of the existing Winnall Flats site, which is located in the outskirts of the city.
The council and Wates Residential plan to build 35 homes designed for local people, who can buy through shared ownership mode. Another 41 homes will be developed to cater to the sub-market or affordable rent segments.
Minimising carbon emissions, promoting renewable energy and effective management of water will be integral parts of the residential scheme and in line with the council's aim for the district to become carbon neutral by the next decade.
The residential scheme will be constructed as per AECB requirements, implying that they will be designed to require low heating, with no conventional heating system needed.
With the use of the AECB methodology, there will be a 41% reduction in the use of energy and carbon emissions across the scheme.
The scheme has been designed in a way to enrich local green spaces and will feature a new community park with seating arrangements and areas to socialise and play besides food growing beds.
Winchester City Council and Wates Residential have jointly pledged to provide education, employment and training opportunities to locals as a part of their investment in the local area.
Wates Residential operations director Lee Bushell said: "We are proud to be partnering with Winchester City Council to deliver these much-needed new homes for local people. Investing in the regeneration of this site will not only ensure that we are building high quality, energy-efficient new homes that are fit for future generations."
"It will also enable us to create a wider positive impact for the entire community through an investment of over £2m to improve the outside spaces that link the existing homes on the estate to the new development. We believe that everyone deserves a great place to live and we look forward to bringing this vision to life for the residents of Winnall."
 ———————————————————————————————————————————-
Winchester Council plans to regenerate the Winnall area with the new housing scheme. (Credit: Wates)