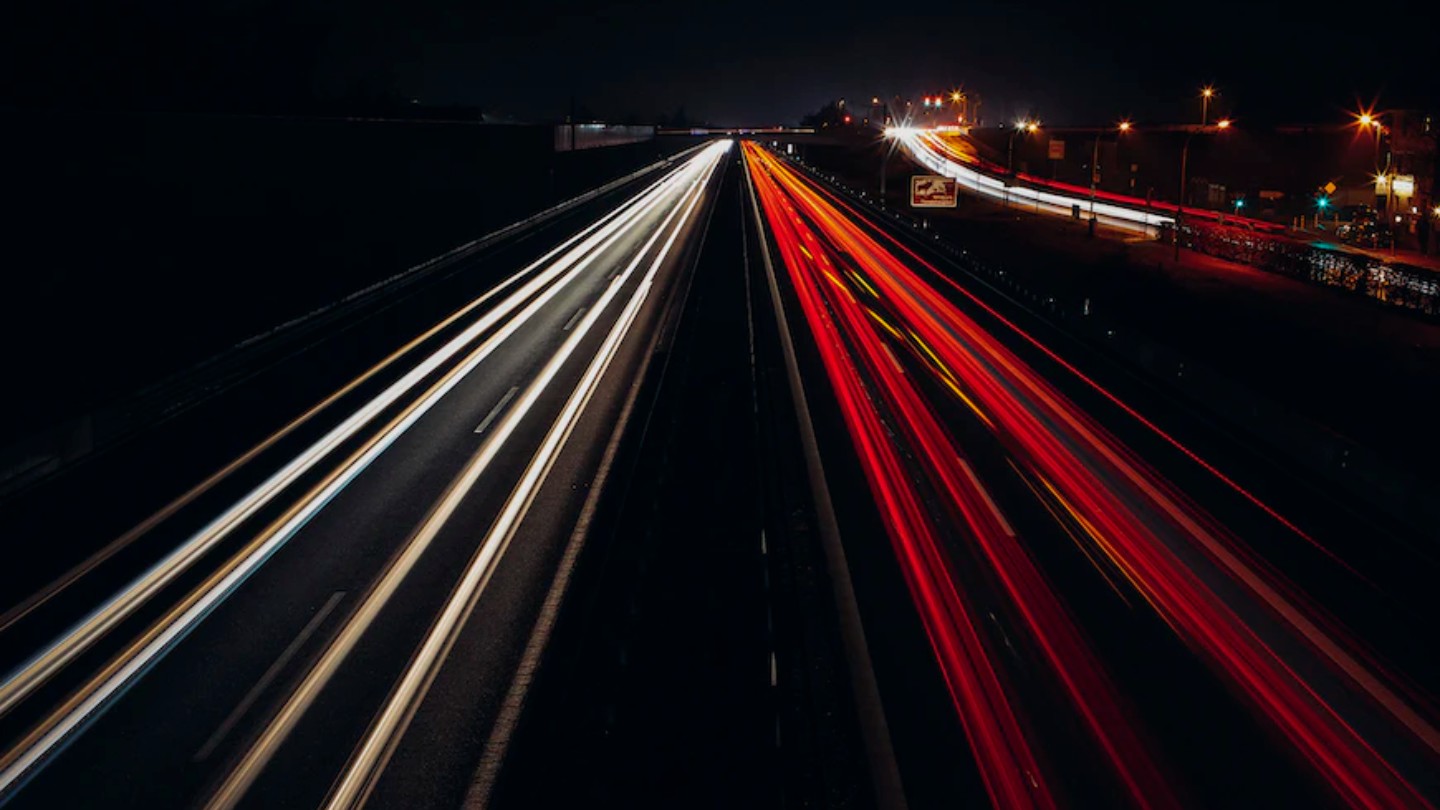 The UK Department for Transport (DfT) has confirmed a £47.5m government investment to enhance the safety of 27 'most high-risk roads' in England.
The funding has been granted via the third round of the Safer Roads Fund.
The schemes will benefit drivers, passengers and cyclists.
The investment allocation is based on data and analysis conducted by the Road Safety Foundation.
It is expected that the road improvements will prevent 760 fatal and serious injuries over the coming two decades.
The investment will also benefit to society of £420m.
UK charity Road Safety Foundation executive director Dr Suzy Charman said: "The commitment and funding announced today is transformational for road safety teams in local authorities across the country. It will allow them to proactively reduce risk and make these 27 roads safer and more inviting for all road users.
"Systematic changes have already had a big impact on road death and serious injury, for example, seatbelts and airbags protect lives when crashes happen. In the same way, we can design roads safely so when crashes occur, people can walk away.
"This can be done by clearing or protecting roadsides, putting in cross hatchings to add space between vehicles, which provides safer junctions like roundabouts, or adding signalisation and/or turning pockets, and including facilities for walking and cycling."
In 2016, the DfT established the Safer Roads Fund to treat the 50 highest-risk local A road sections in England.