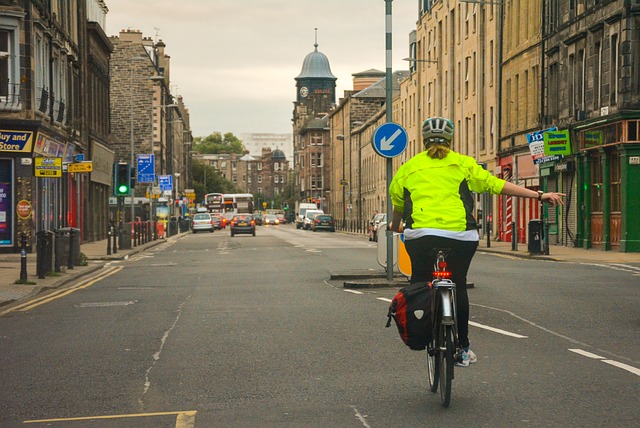 The UK Prime Minister Boris Johnson has launched plans to increase cycling and walking in England with an investment of £2bn that was announced earlier this year.
As part of the plan, a new government department, named Active Travel England, will be created to oversee the cycling budget and to ensure that new cycle and walking routes are up to standard.
The new plan aims to scale up the huge increase in the number of people cycling during the Covid-19 pandemic.
The long term vision of the plan is to increase active travel and create a first-ever zero-emission transport city.
Prime Minister Johnson said: "From helping people get fit and healthy and lowering their risk of illness, to improving air quality and cutting congestion, cycling and walking have a huge role to play in tackling some of the biggest health and environmental challenges that we face.
"But to build a healthier, more active nation, we need the right infrastructure, training and support in place to give people the confidence to travel on two wheels.
"That's why now is the time to shift gears and press ahead with our biggest and boldest plans yet to boost active travel – so that everyone can feel the transformative benefits of cycling."
UK Transport Secretary Grant Shapps said: "By helping to fix your bike – or get an electrically powered one; by increasing storage space at stations, on trains and buses; and by introducing more ways to keep pedestrians and cyclists safe, we're making it easier than ever to make active travel part of your daily life, and leading England to become a great cycling nation."
The plan also includes transforming infrastructure by building thousands of miles of protected cycle routes in towns and cities and improving the National Cycle Network.
Other commitments under the plan include boosting investment by creating a long term cycling programme; improving air quality and reducing traffic by creating more low traffic neighbourhoods; improving legal protections for vulnerable road users, among others.
The plan also includes setting up a new national e-bike programme to increase access to e-bikes.
Additionally, the government is set to make an initial release of £50 bike repair vouchers to encourage people to cycle.
——————————————————————————————————————————————————
UK seeks to scale up the huge increase in the number of people cycling during the pandemic. (Credit: Adli Wahid from Pixabay)
%MCEPASTEBIN%