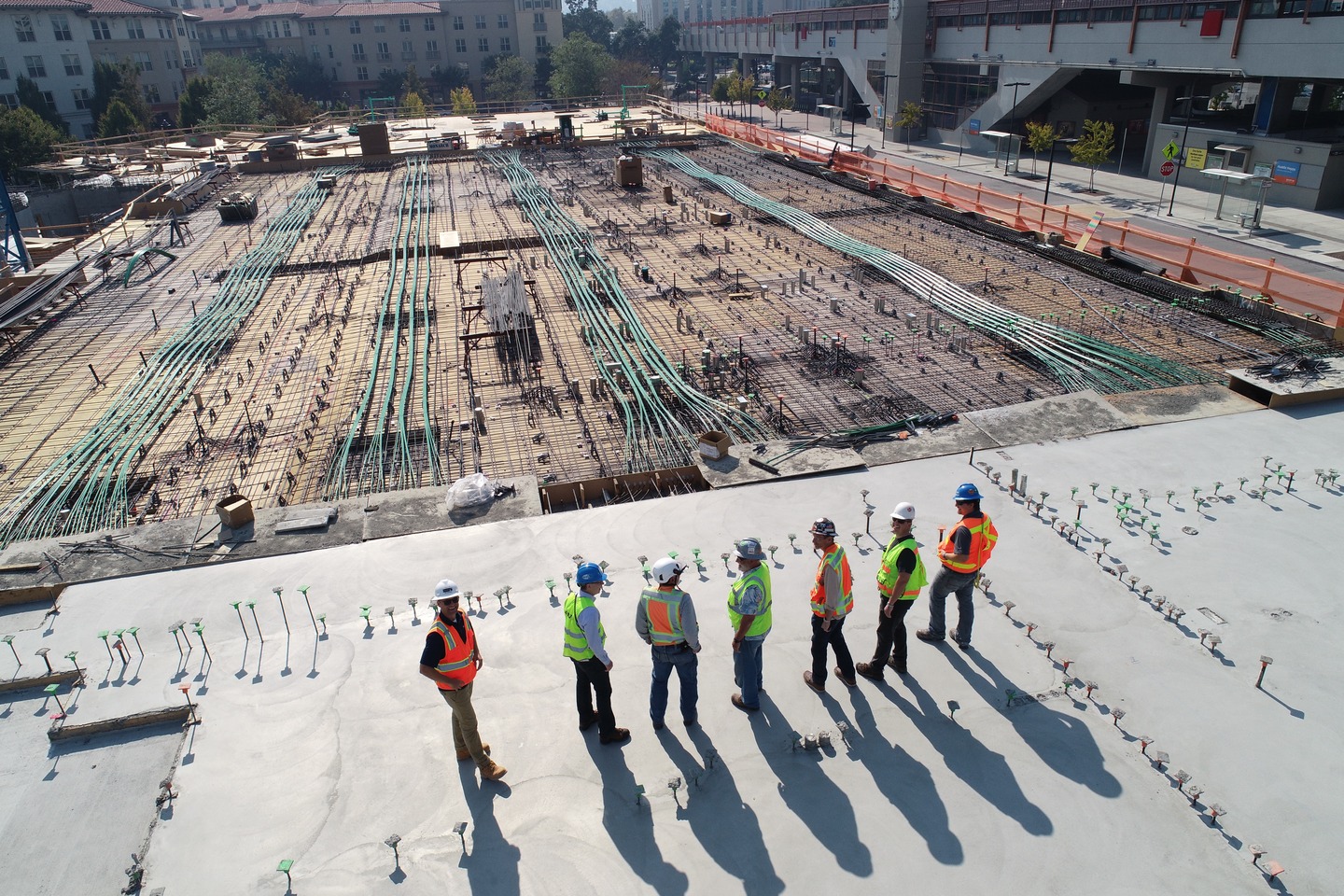 The UK Ministry of Housing has announced funding of £42m to support the hiring and training of building control inspectors and fire inspectors working with the new building safety regulator.
This funding will be provided over the next three years and will support the recruitment and training of about 110 building control inspectors and 111 new fire protection officers across England.
The package includes a £16.5m grant to Local Authority Building Control (LABC) and a £26m grant to the Fire and Rescue Services and the National Fire Chiefs Council (NFCC).
The building control inspectors and fire brigade inspectors will support the work of the regulator in monitoring the safety and standards of the design, construction and management of higher-risk buildings.
Building Safety Minister Lee Rowley said: "The government is delivering important reforms under the Building Safety Act, including introducing the new Building Safety Regulator to oversee building safety and performance. This taxpayer funding will give additional resources to local regulators who will support the work of the regulator in making buildings safer." 
LABC chief executive Lorna Stimpson said: "Building control surveyors are a scarce commodity, and so it's important that we start to invest in this previously underfunded but vital public service role."
NFCC chair Mark Hardingham said: "NFCC welcomes confirmation of the three-year funding for fire and rescue services to recruit additional staff to support the new Building Safety Regulator. We will be working collectively with others to ensure that the new regulator delivers on the policy intent set out by Dame Judith Hackitt and as part of that, establishes a sustainable funding model for fire and rescue services that goes beyond the initial financial package."