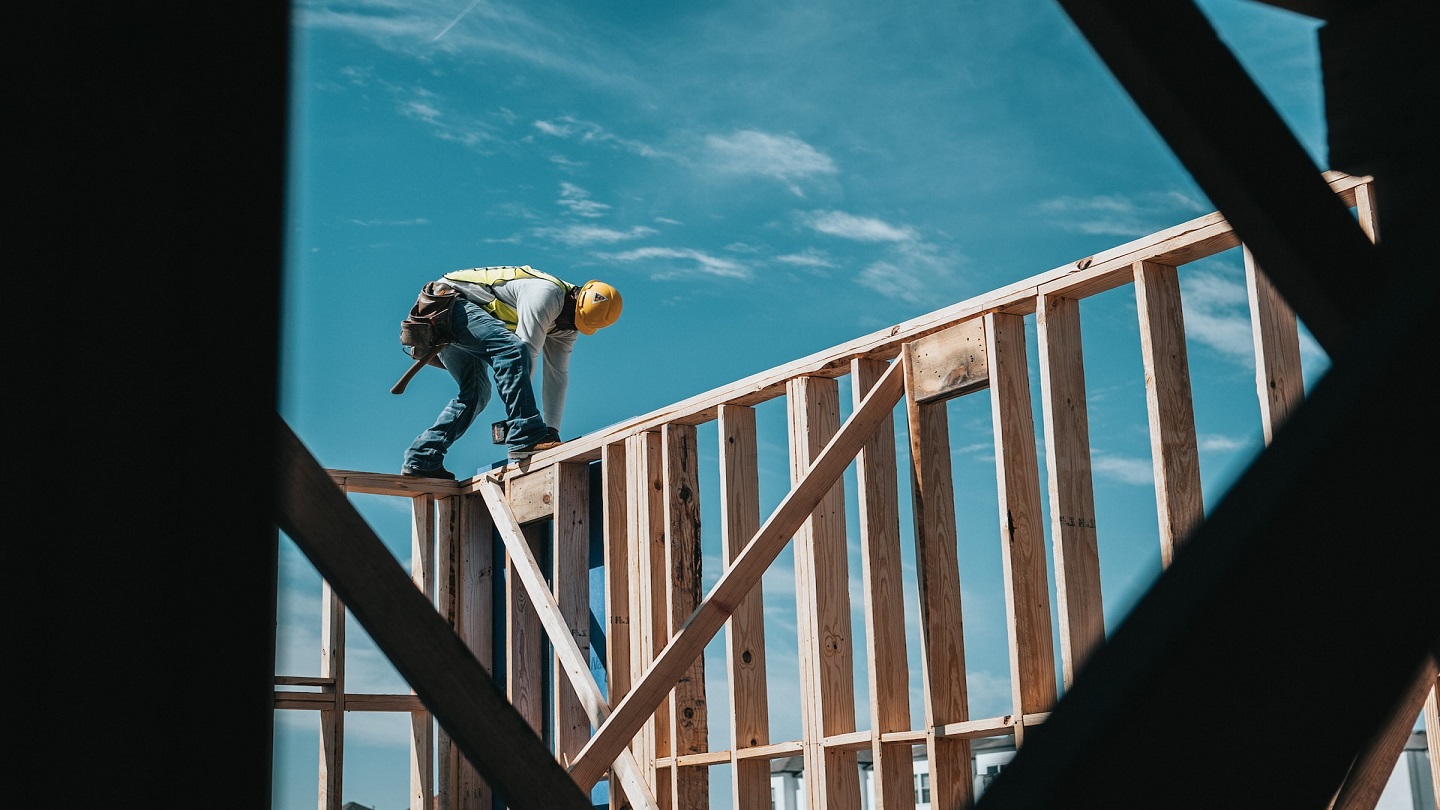 Engineering and consulting organisation UES has completed the acquisition of US-based geotechnical and construction materials testing (CMT) company Riner Engineering.
This acquisition will allow UES to bolster its position in the market and further expand its resources and capabilities.
Riner Engineering was established in 2006 and boasts a skilled team of more than 170 engineers, project managers, technicians, and support staff.
It operates from offices across multiple locations in Texas, including its Houston headquarters, as well as in Fort Worth, San Antonio, Austin, and Dallas, US.
The company operates fully accredited soil and CMT laboratories.
Riner Engineering president Ken Riner said: "With this partnership, we at Riner can improve our ability to provide top-of-the-line geotechnical engineering and materials testing services with access to more personnel, more equipment, and more capabilities.
"Working in UES and UES' Texas Region allows Riner to continue performing at the highest levels of our chosen engineering specialities, with top-quality people and a wider range of tools."
Following the acquisition, UES will add Riner to its Texas Region portfolio, which is led by the region's president Brian Powell.
Riners' daily operations will continue to be managed by its own leadership team.
The financial details of the deal have not been disclosed.
UES, which serves commercial, residential, and civic customers nationwide, has previously acquired Universal Engineering Sciences, GFA International, NOVA Geotechnical & Inspection Services, and Alpha Testing.
UES' CEO Dave Witsken said: "Texas is a leading market for infrastructure development in the US, and we believe UES will be better able to serve the growing market and provide enhanced services, solutions, and support to our clients with the addition of the Riner Engineering team."