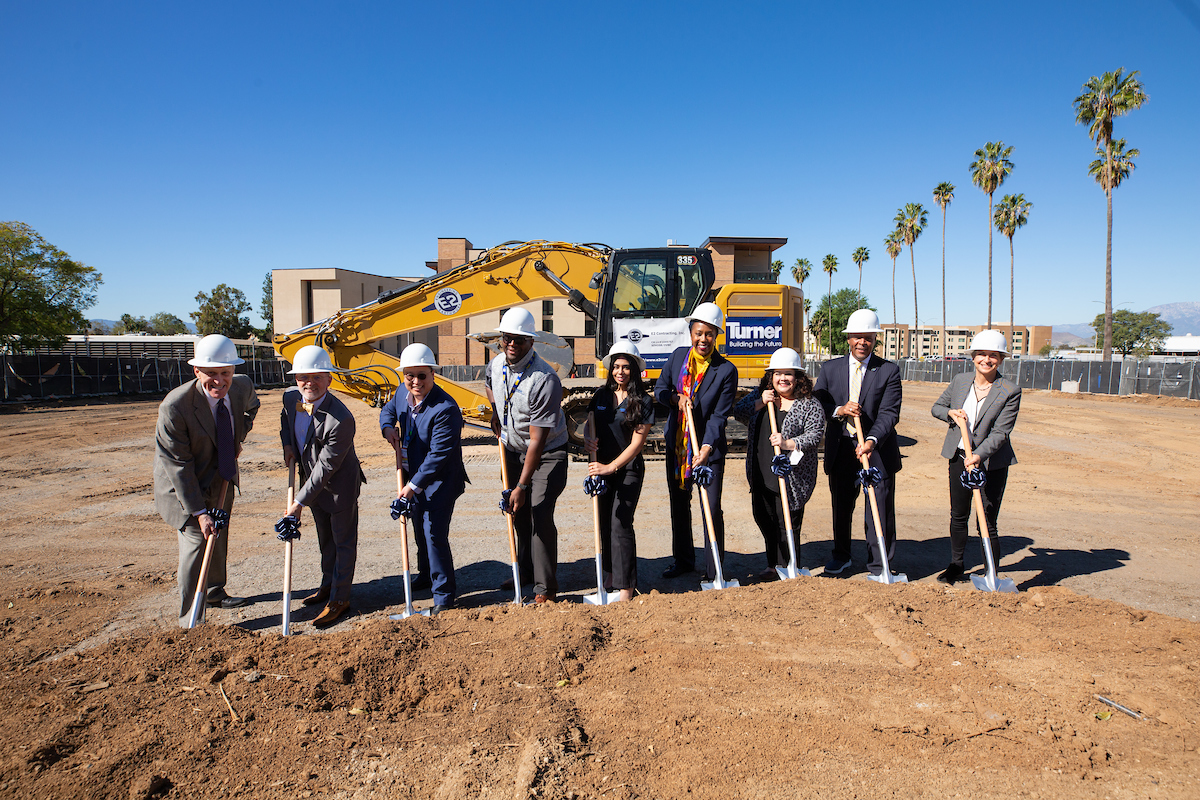 The University of California, Riverside (UCR) has broken ground on its new Student Health and Counseling Center.
Located on south of Linden Street, between Aberdeen Drive and Pentland Way, the new two-storey building will bring both health and wellness services together at an accessible and modern facility.
It is expected improve counselling, health, and wellness services on the campus by providing an integrated and holistic space.
The 39,450ft2 building will accommodate The Well, Student Health Services, and Counseling and Psychological Services.
The Student Health Services space will include a pharmacy, a radiology office, an urgent care centre, exam rooms, a full-service laboratory, and an ambulance loading area.
The building will accommodate Counseling and Psychological Services on the second floor and will include offices for individual appointments along with larger spaces for group therapy.
The student health and educational wellness programme, The Well, will include offices, a conference room, and gathering spaces for classes and workshops.
Construction work on the new facility is expected to take more than a year and the centre is anticipated to open for students by May next year.
Office of Student Health Services chief medical officer Dr. Kenneth Han said: "The new building, which will be twice the size, as a tribute to past and present doctors, nurses, counselors, and other health care workers committed to providing students with the best care they could at the current facility.
"It's going to be really state of the art, with the latest medical technology. It's really going to make the student experience so much better."
———————————————————————————————————————
The groundbreaking ceremony for the Student Health and Counseling Center. Credit: UCR/Stan Lim.