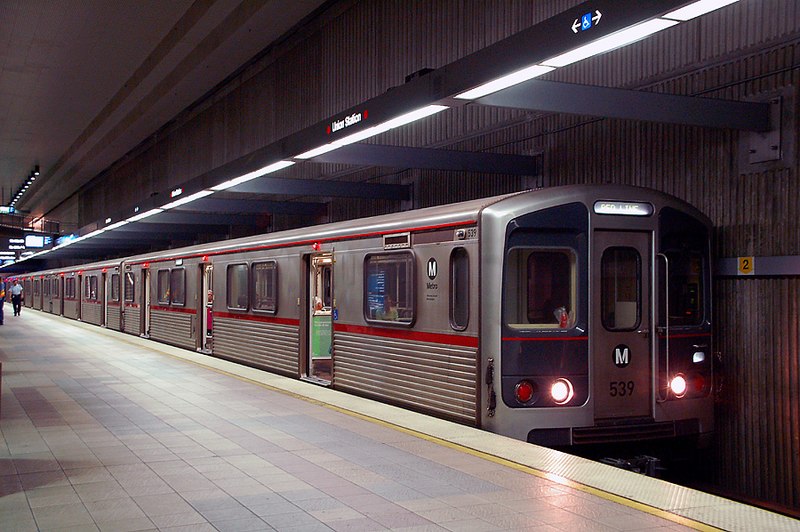 US-based construction firm Tutor Perini has been awarded a $432m contract by the Los Angeles County Metropolitan Transportation Authority (Metro) for the Division 20 Portal Widening and Turnback Facility project.  
The project is intended to address the increased service levels on the Metro Red and Purple Lines.
Under the contract, Tutor Perini will be responsible for a variety of civil improvements, including demolition and/or modification of the existing tunnel portal, installation of new trackwork, a third rail, traction power and train control systems.
The scope of work also includes the construction of new storage areas as well as a new turnback facility to improve railyard flow and efficiency.
Tutor Perini is planning to commence work on the project in the spring of 2020 with completion scheduled in early 2024.
As part of the project, Metro is planning to make improvements to the Division 20 Rail Yard, located within the Arts District in downtown Los Angeles, to offer enhanced services at Union Station and throughout the Metro Red/Purple Line system.
The work involves widening of the heavy rail tunnel portal south of the US-101 freeway, a new turnback facility and expansion and reconfiguration of rail storage tracks.
Currently, many of the Red/Purple Line trains switch tracks before entering the Union Station, as a result, some of the trains operate more slowly coming in and out of the station.
In addition to allowing for faster switching of trains, the project will help in ensuring safety and reliability on the system while offering a more effective operation of Metro's expanding subway network.
Last year, Tutor Perini was selected as the preferred proponent for the $260m Miami-Dade County New Civil and Probate Courthouse in Miami, Florida in the US.
——————————————————————————————————————————————————Tutor Perini will provide a variety of civil improvements for the Division 20 Portal Widening and Turnback Facility project. (Credit: The Port of Authority (talk)/Wikipedia)